Eminem's manager Paul Rosenberg threw a monkey wrench into the popular theory that Eminem was coming for Drake on Kamikaze's title track.
He isn't dissing Drake. Dead that.

— Paul Rosenberg (@rosenberg) September 1, 2018
That Tweet was a surprising one if you consider the bars in question.
"You got some views, but you're still below me
Mine are higher, so when you compare our views, you get overlooked
And I don't say the hook unless I wrote the hook
And now I'm just freestylin' in the vocal booth
And you know I've always spoke the truth
You lyin' through your teeth so much, you broke a tooth
And it ain't somethin' I need a phone to do," Em raps.
In these subliminal lyrics, Em seems to reference Drake's impressive (but not Shady-like) sales numbers, his album Views, his accusations of ghostwriters and his history of looking at his phone during freestyles.
On the other hand, Eminem mentioned by name everyone else he was dissing on the album, has always had a good relationship with Drake, and now the Rosenberg tweet ...
What do you think?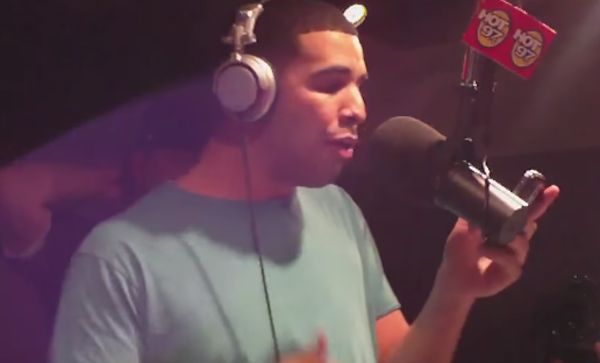 Discuss