Nobody was quite sure why Drake was in Oklahoma City last night to see the Thunder lose to the Rockets.
In fact, the older couple who was sitting courtside next to Drizzy had no idea who the rapper was.
When the man asked Drake if he was famous he could only laugh.
Drake in the building for the Rockets-Thunder game 🦉 pic.twitter.com/hsI2JRlc1b

— Bleacher Report (@BleacherReport) December 2, 2021
The 6 God then took a shine to the clueless couple and declared them his new parents.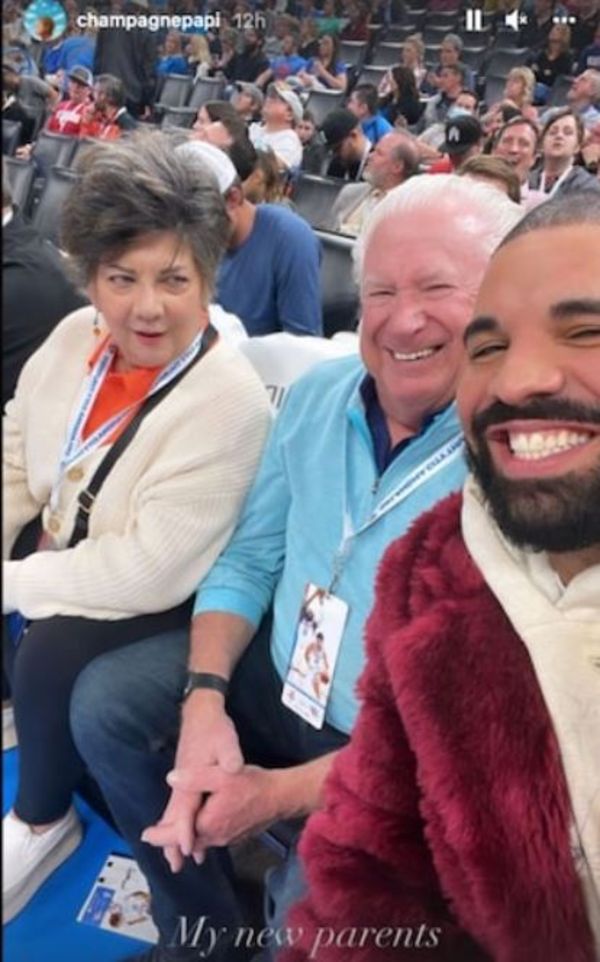 Discuss