The internet was certainly pleased when Offset proposed to Cardi Friday night.
Offset's baby mama Oriel Jamie not so much.
Jamie applied some shade to the situation on Instagram Story (now deleted) by writing "Congrats to my son daddy and his step mother whom he have yet to meet. hopefully he at least get an invite to the wedding."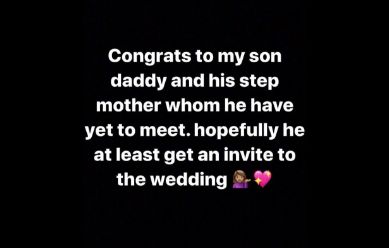 She then clarified that she was "the furthest thing from bitter."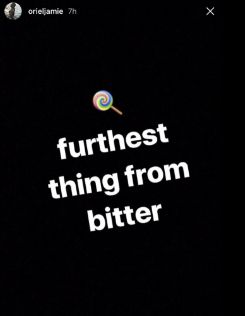 As for Offset and Carid B ... it looks like BET and Love and Hip Hop creator Mona Scott Young are fighting over the rights to telecast their wedding.
As Cardi has already pointed out, the two rappers are getting for love and shmoney.
Discuss