Migos member and Cardi B's boo Offset has found himself in some hot water after his other baby mama accused him of trying to smash.
Unfortunately for Offset, this isn't the only drama he's dealing with, as he announced that his great uncle Jerry passed away from The Coronavirus.
Offset posted the news today, taking to his Instagram stories to write, "Smfh this corona s*** done killed my great uncle 😢 Rip uncle jerry damn man."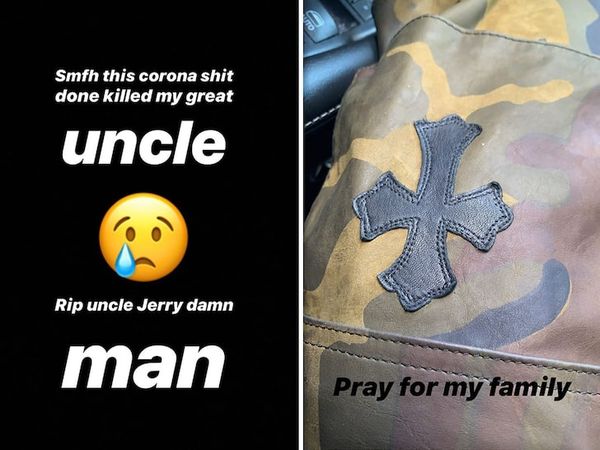 Rest in peace, Jerry.
Discuss