Katt Williams has been having a tough time lately.
If anybody knows tough times, it's Stitches, and the embattled scream rapper tried to give the embattled comedian some love on Twitter.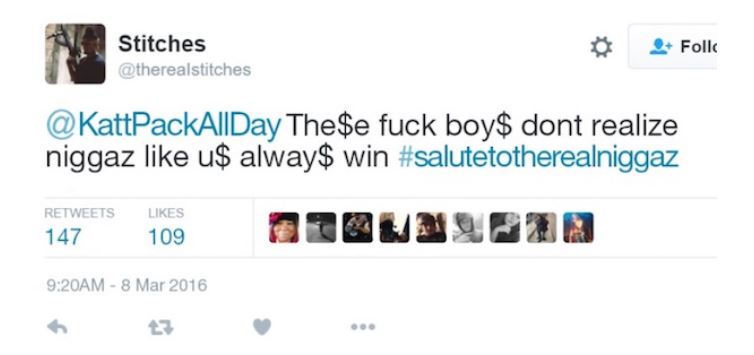 It took Katt Williams some time to realize Stitches had reached out to him. But when he did, he wasn't happy to have his support.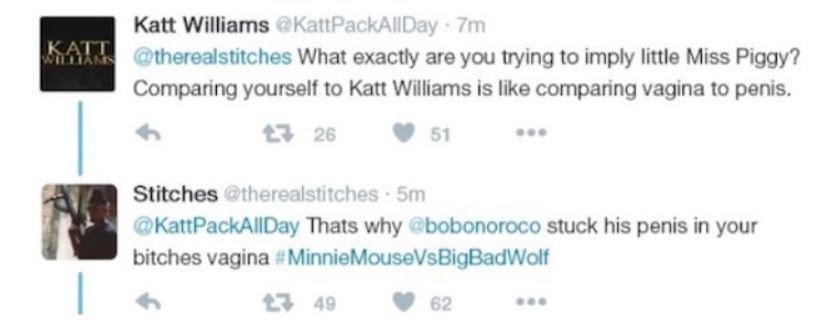 Stitches then elaborated on what he meant about rapper Bobo Norco and Katt Williams' girlfriend.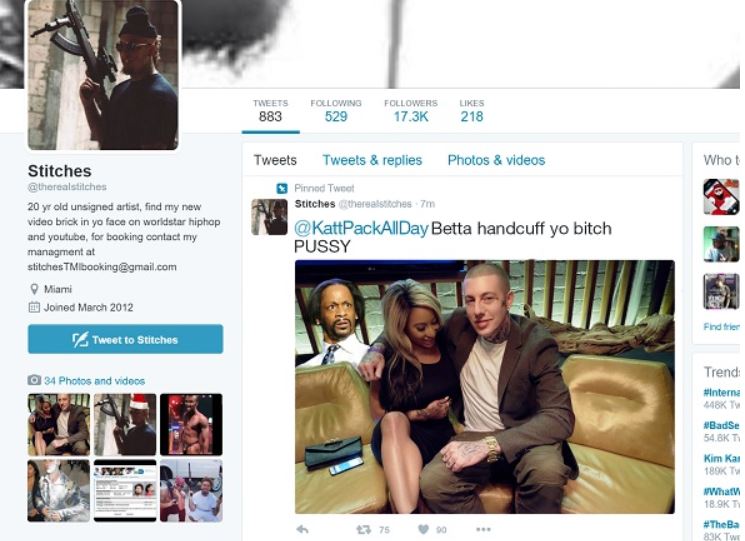 The back and forth between Stitches and Williams took place early this morning, and since then all the Tweets have been deleted.
But we imagine it would be fun if these two nut jobs were to run into each other in real life.
Discuss