It turns out that Azealia Banks really did camp out at Elon Musk's house for a few days earlier this month.
She said she was waiting for the Tesla boss's girlfriend Grimes, and it turns out Banks really is friends with the indie artist and producer.
In fact, Banks has now revealed texts between her and Grimes that discuss Musk's dick (it's big) Musk's accent (it's South African, but also sorta fake) and Russians (they want Musk dead.)
Take a look.
Azealia Banks lives the wildest life I swear like lmao pic.twitter.com/Er61Zbl43F

— Rashida (@fuckrashida) August 18, 2018
Perhaps not coincidentally there has been increased chatter that it might be best for Tesla and its stock price if Musk leaves the electric car company he helped found.
Musk acknowledged that chatter in an interview with The New York Times.
"If you have anyone who can do a better job, please let me know," the billionaire told the Times. "They can have the job. Is there someone who can do the job better? They can have the reins right now."
In the same interview, he told the Times "This past year has been the most difficult and painful year of my career," and admitted he works 120 hours a week and needs Ambien to sleep.
Given all that, the last thing he needs is a loose-lipped girlfriend who consorts with deranged troll Azealia Banks.
Which may be why there are now report Musk and Grimes have unfollowed each other on social media and are in the process of breaking up.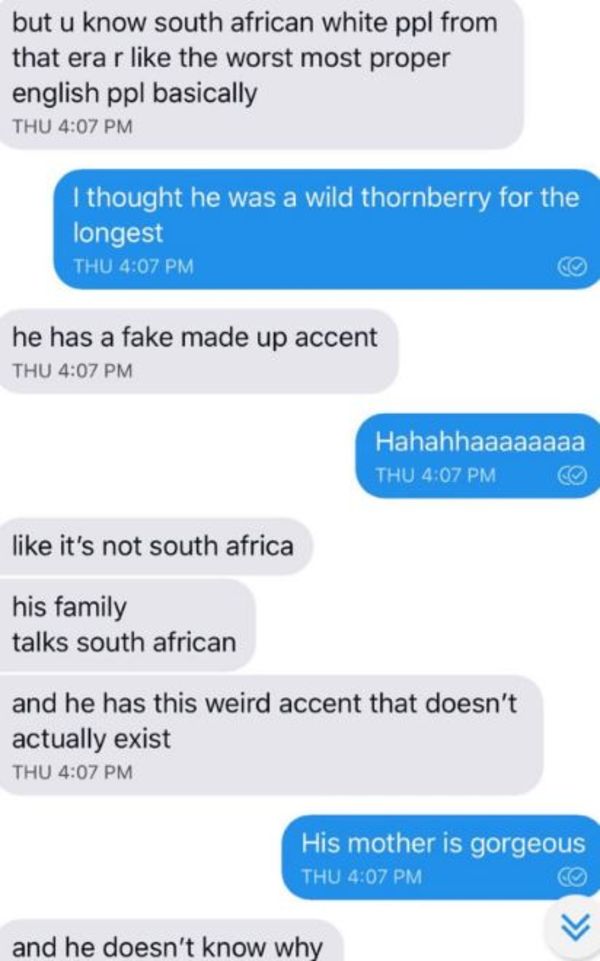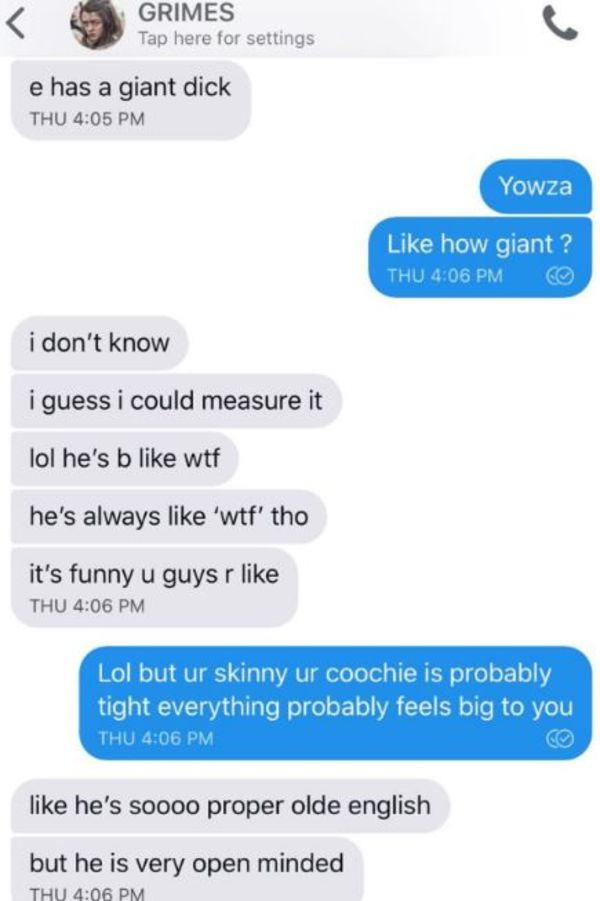 Discuss