Drake is known for throwing big pool parties at his mansion in Hidden Hills. California.
The commotion can be rough on his neighbors, which was why Drizzy bragged "I'll buy the neighbors house if they complain about the noise," on the Future DS2 track 'Where Ya At.'
It looks like the neighbors complained.
The real estate website Trulia reports Drake has paid $2.85 million for the 4,445-square-foot four-bedroom, five-bathroom home next door to his sprawling Southern California abode.
His new one acre property comes with a pool. Albeit not the kind of pool he's going to get into a pissing match with Kanye West about.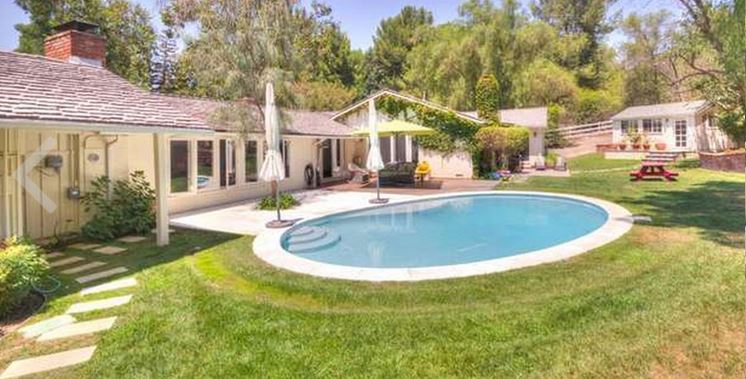 Discuss