YK Osiris said a video of him being chased by his former DJ, DJ Chub, is fake.
Chub can be seen in the clip chasing someone, but Osiris' face can't be seen. Word is, the "Valentine" singer owes his former DJ some money, which is why he was being chased.
"Yo Instagram so cap," said Osiris on Instagram Story. "This sh*t so cap, dog. N***as really be cappin,' clout chasing. This sh*t a facade, dog. This sh*t really a facade. Sh*t cap."
Chub then sent another message about Osiris, saying he owes him and others some dough. The last time we heard from the 22-year-old singer, he got clowned by YFN Lucci for shooting his shot at Lucci's ex Reginae Carter.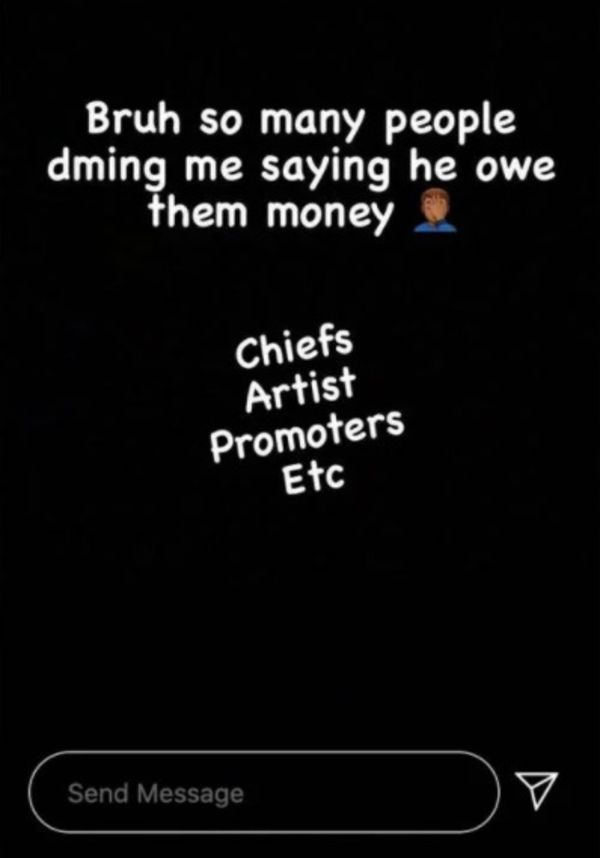 Do you think that Osiris was really chased?
Discuss