About five hours ago, Nip Hussle took to Instagram to announce a new drop:
He lets loose the first single from his upcoming "Victory Lap"project titled "Rap Niggas".
Nipsey announced a deal with Atlantic Records where they will assist in pushing this debut album, which has been in the works for a few years now.
Nip also reveals the cover art (See below) and the release date, which is February 16th.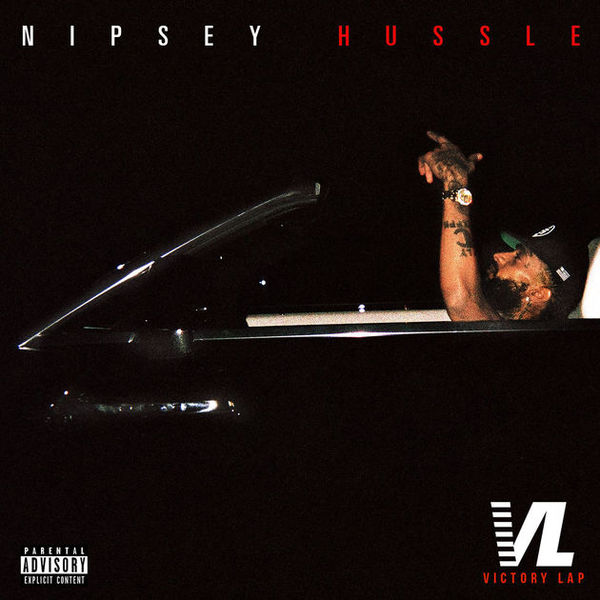 Peep the new record here:
[Update: Nip reveals the official video for the track as well.]
Who's been ready for the debut album? Does this track get you even more ready?
Discuss