Three-quarters of the Nike Sportswear "Constellation" Collection is dropping February 11th, and then we get Foamposite One on February 15th. In honor of All-Star Weekend in New York City, each silhouette incorporates five-point, four-point and single-point stars in its design. These elements pay homage, respectively, to the five boroughs of New York City, four quarters of play in a basketball game, and the single, legend-making exhibition that caps the game's biggest celebration. We take a closer look at all four kicks below.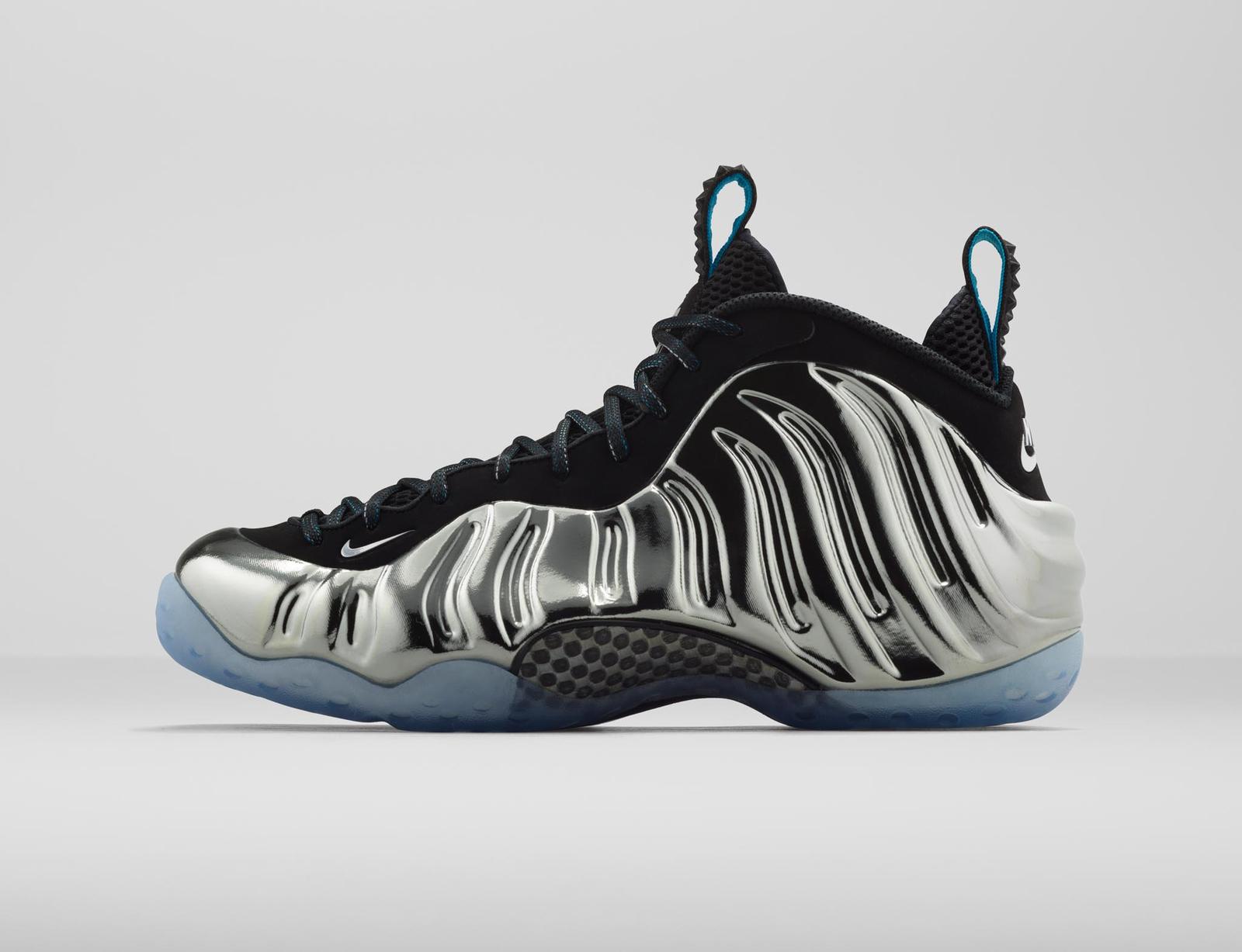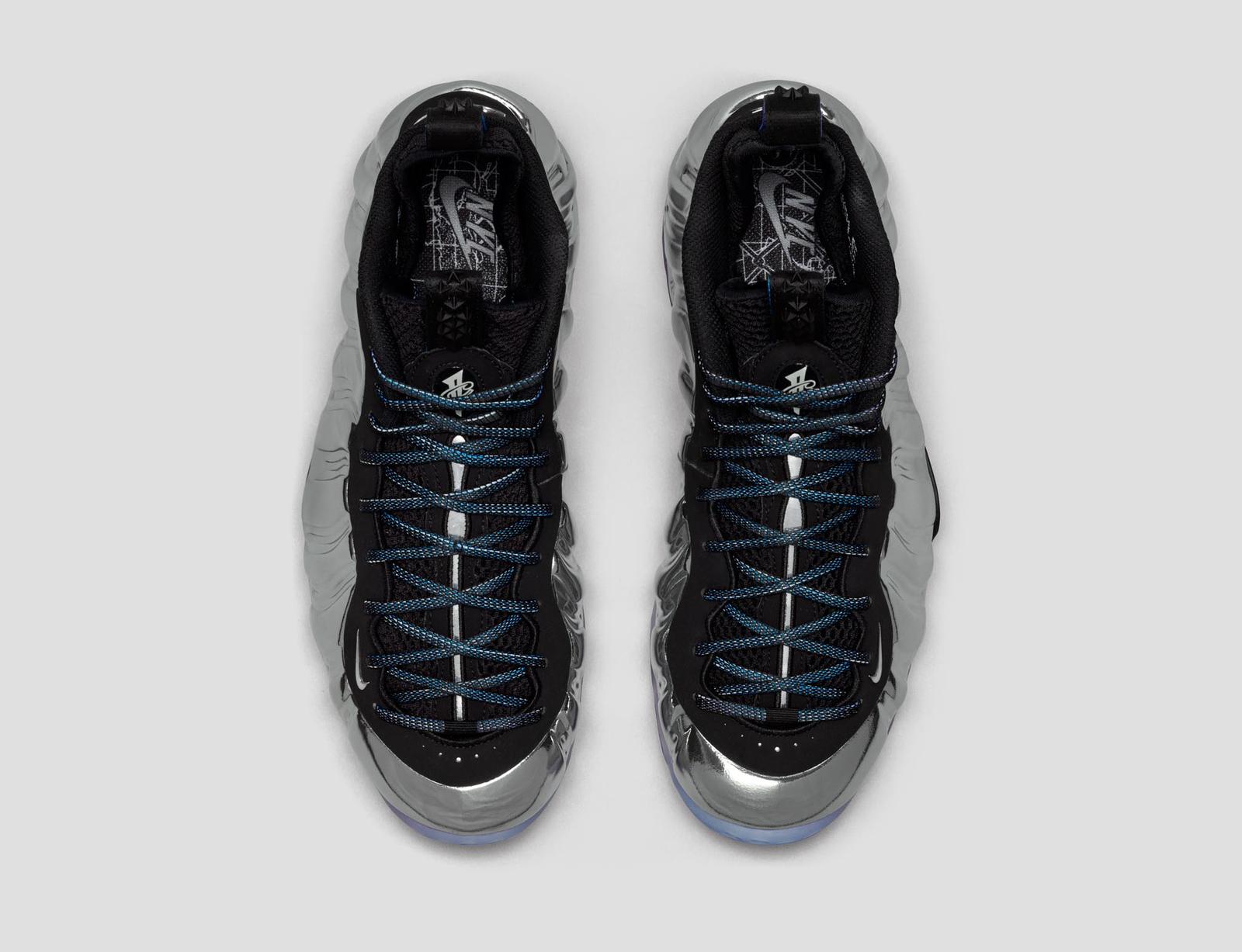 We previously covered the Foamposites, which sport a brilliant upper to represent basketball's time to shine during the famous mid-season All-Star event.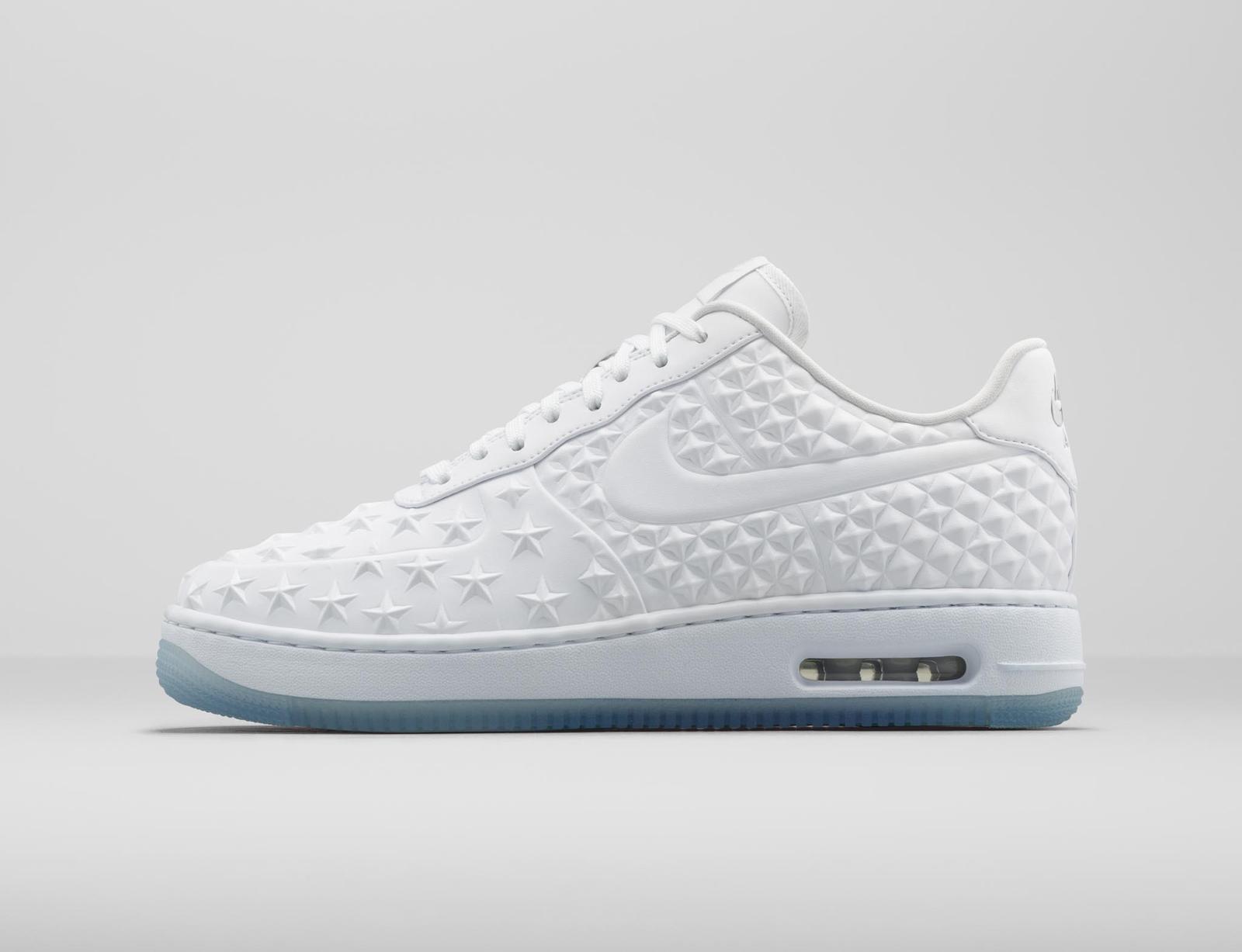 The collection's Air Force Ones incorporate all five, four and single star iterations as a tribute to the city, the game and the legends it helped create. The classic Air unit in the heel features a window on the side but also a window underneath on the outsole, a first.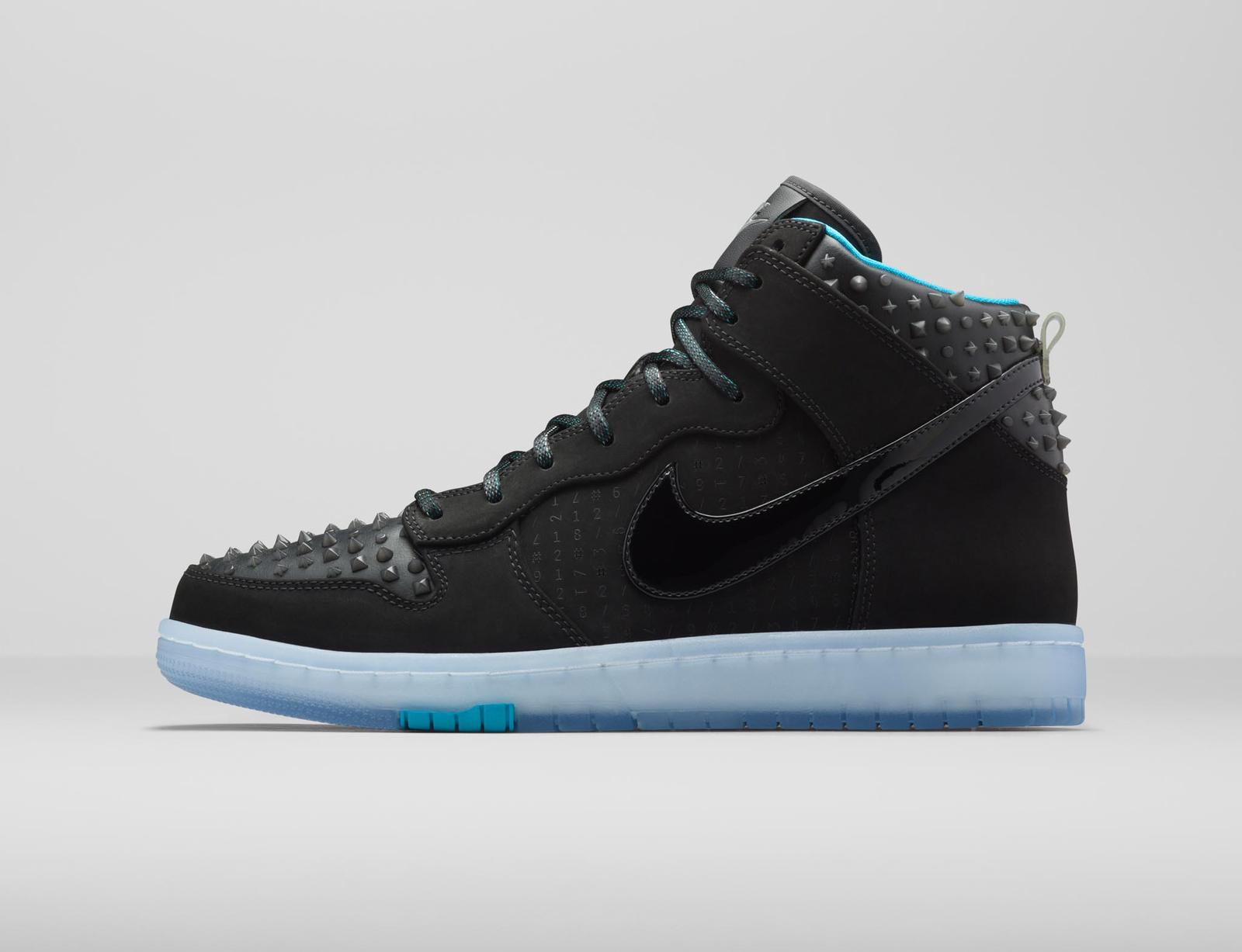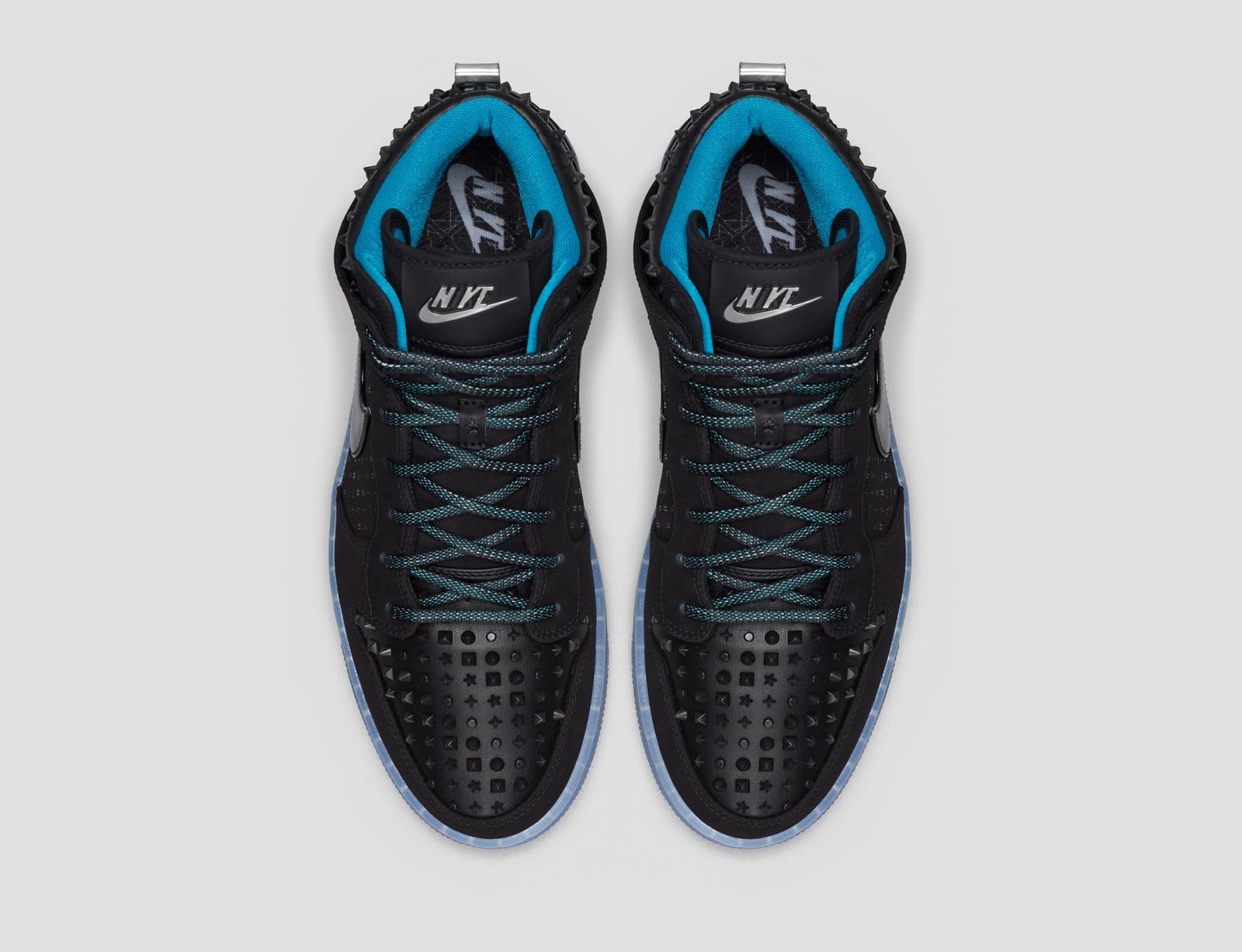 The Dunk CMFT PRM serves as an update to the 1985 classic Dunk. Saving weight with a Zoom Air sole, these updated Dunks have a leaner profile and more aggressive stance. Featuring five, four and single point stars on the heel and toe box the shoe also employs New York City's area codes on the side paneling.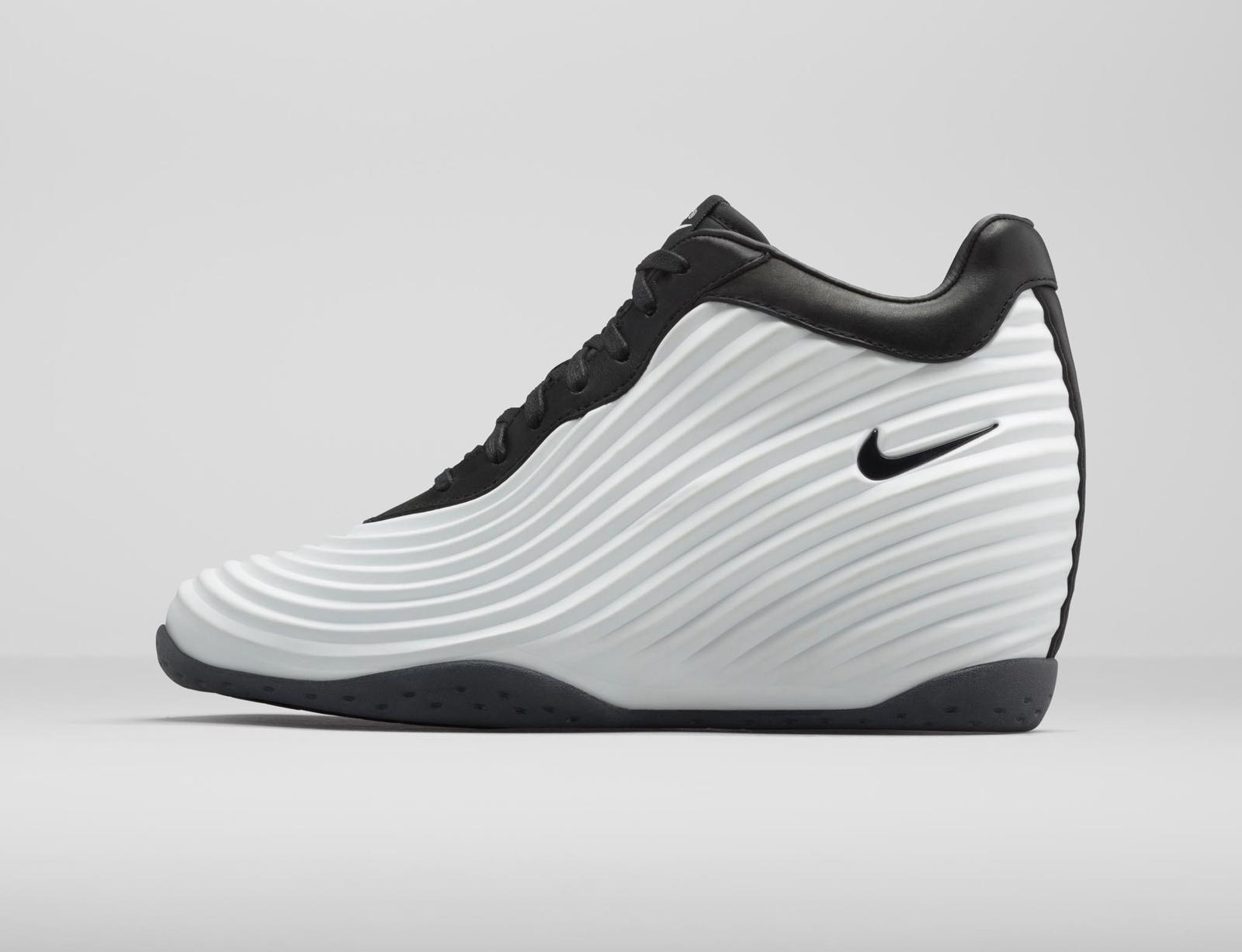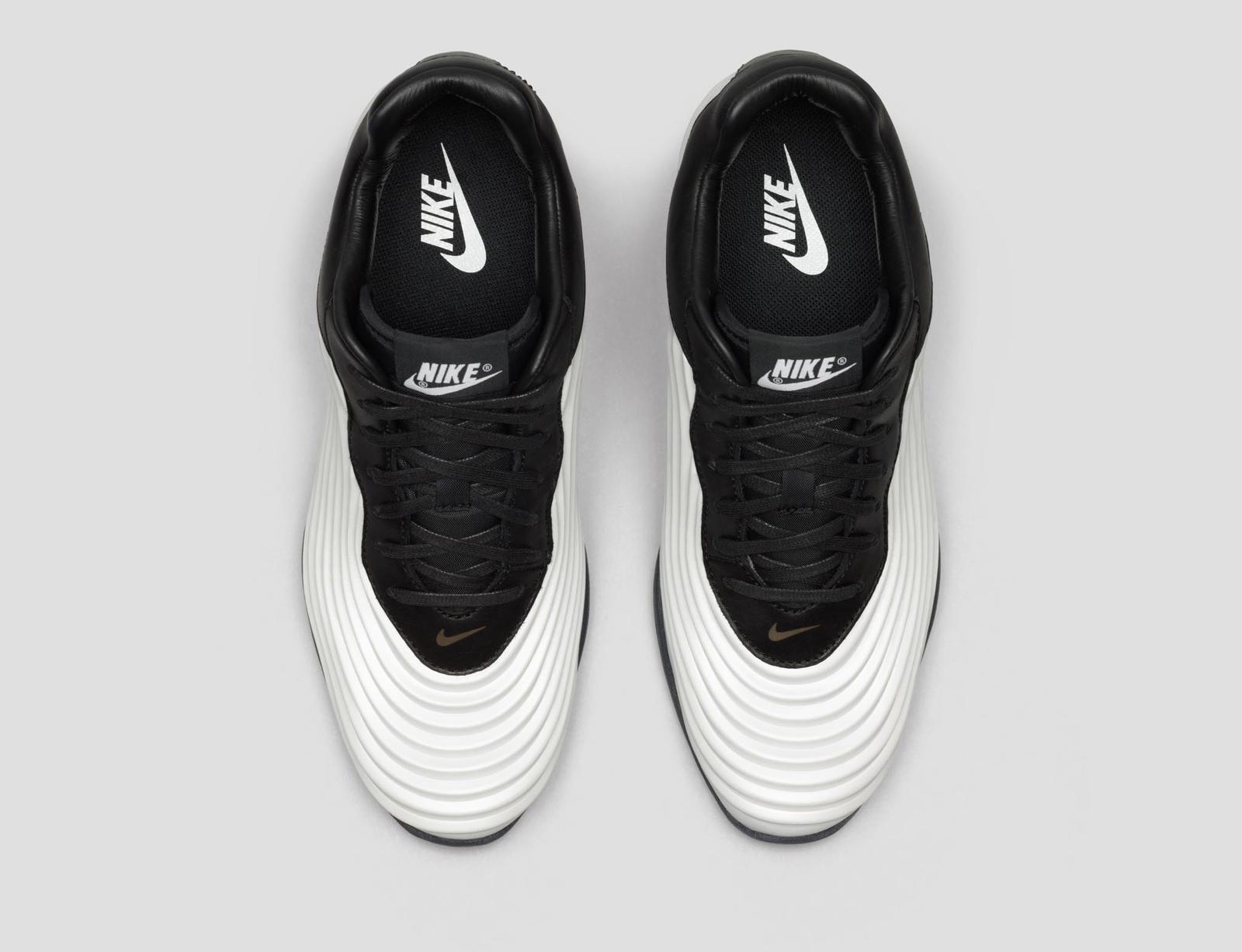 Not leaving the ladies out, Nike also brings us the Lunarwavy AS. This special addition to the collection actually elevates style, taking inspiration from both the Air Force Ones and Foamposites. Employing the same white on white as the aforementioned Air Force Ones, these kicks also maintain flowing lines like the Foams do.
Discuss