We're going start with the most surprising part of this item. Safaree Samuels, Nicki Minaj's ex, has a song out called 'Burner' which is getting some play. So much so that K. Michelle caught wind of it and posted an IG video of her twerking her rather shapely booty to the track.
An excited Samuels then posted an IG post about how happy Michelle's rump's co-sign made him. This seemed to have caused Nicki Minaj to fire back at the Love & Hip Hop songstress with her own IG post, which was captioned "All this water n btchs is still thirsty."
Of course we can't be sure that Nicki was pointing that vague jab at K. Michelle. But the consensus from the shade-ologists out there is that there is something to this diva beef. Anyway, if this is true, SB has both a semi-hit song and two famous ladies fighting over him, so we can't really make fun of him anymore. Check out all the relevant social media activity below.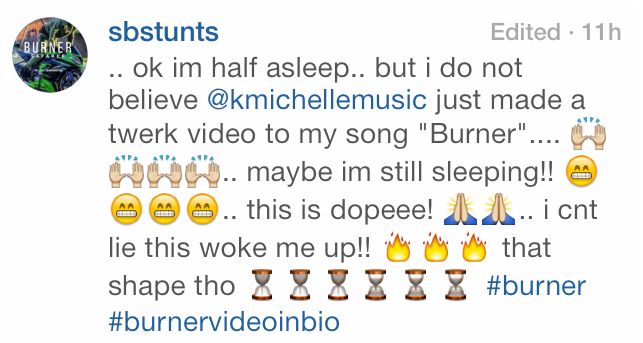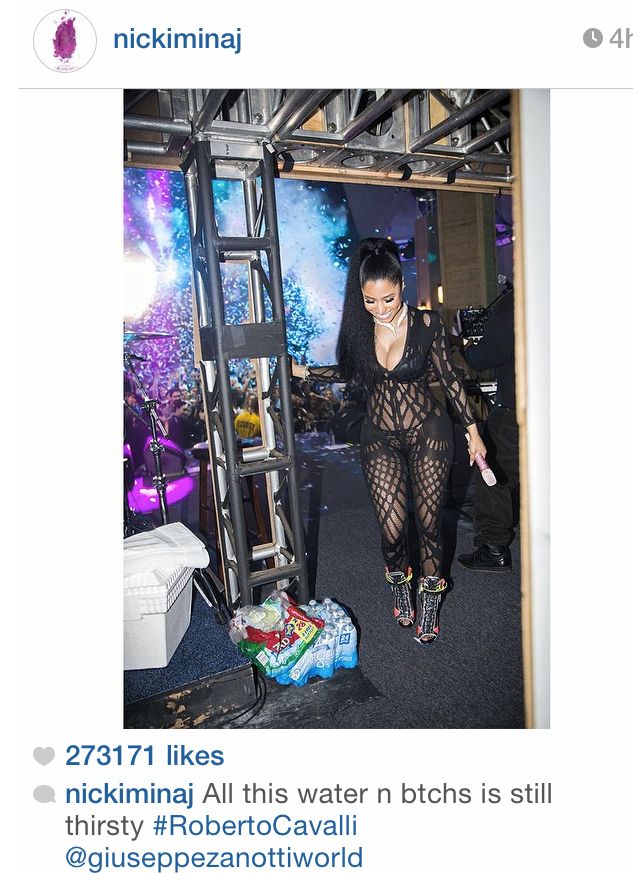 Discuss