When Nick Cannon and Mariah Carey split up, the good money was on Cannon getting together with Amber Rose.
He was her manager, after all, and she'd just been through her own high profile split with Wiz Khalifa.
Nick may have well have hit that, but he's also tapping something else with serious curves and no Kanye baggage.
Cannon has been tied to model Jessica White, whom you may remember from the Sports Illustrated swimsuit issue, her small role in Big Momma's House 2, and from music videos such as Jay Z's 'Change Clothes' and Trey Songz 'Neighbors Know My Name.'
Other things we learned from Wikipedia: White, 30, has battled cocaine addiction and mental health issues and was arrested in 2010 for assault.
Now Nick does have experience with difficult women. Plus, these photos.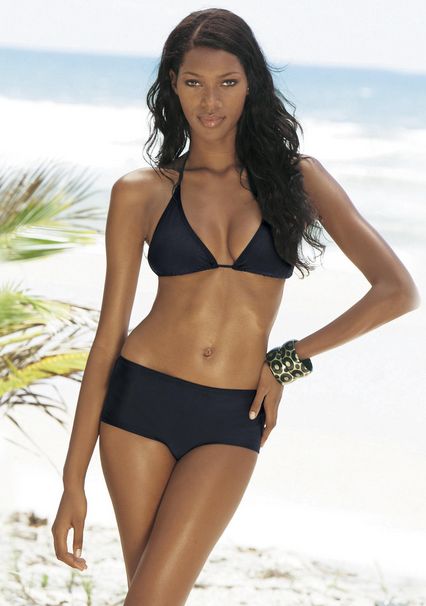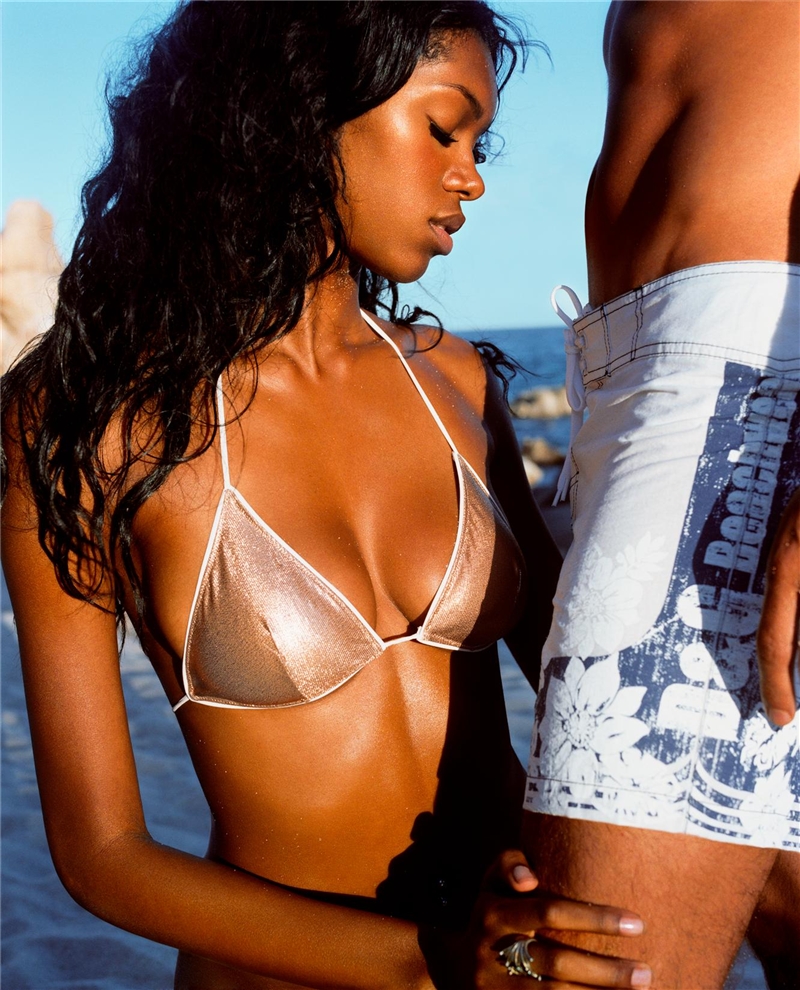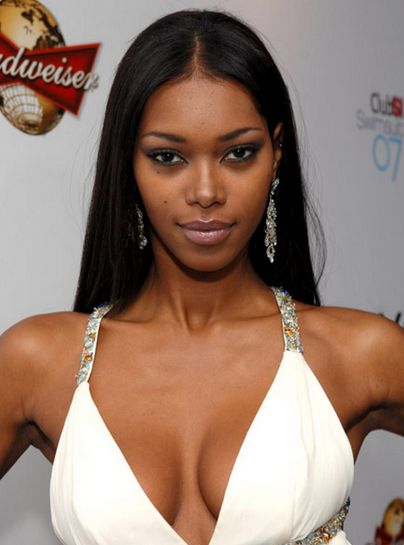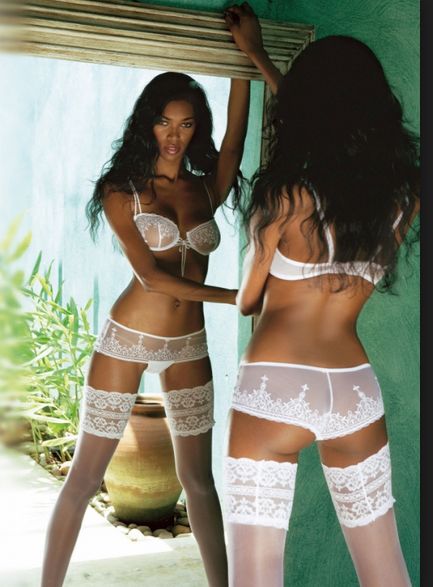 Discuss