The famously pervy Terry Richardson was the brains behind putting Nicki Minaj on the cover of this month's Rolling Stone in a wife beater.
The photographer shared some of the outakes from the shoot earlier today. The shots feature Minaj decked out in red white and blue, and should make you even more proud to be an American.
Check out the patriotic new material below.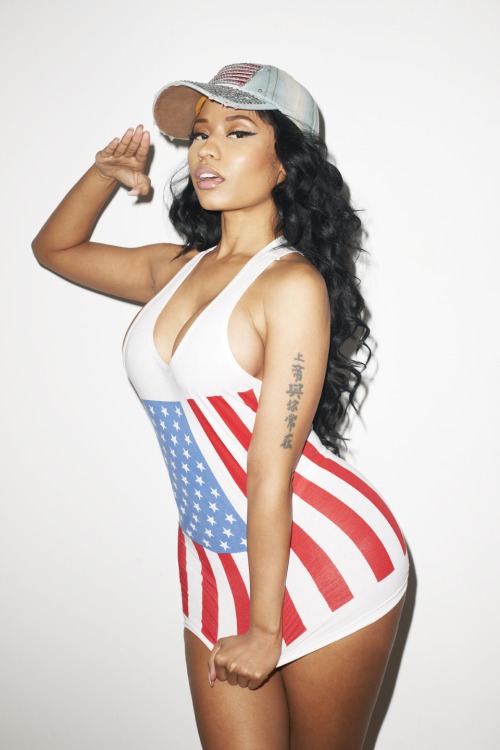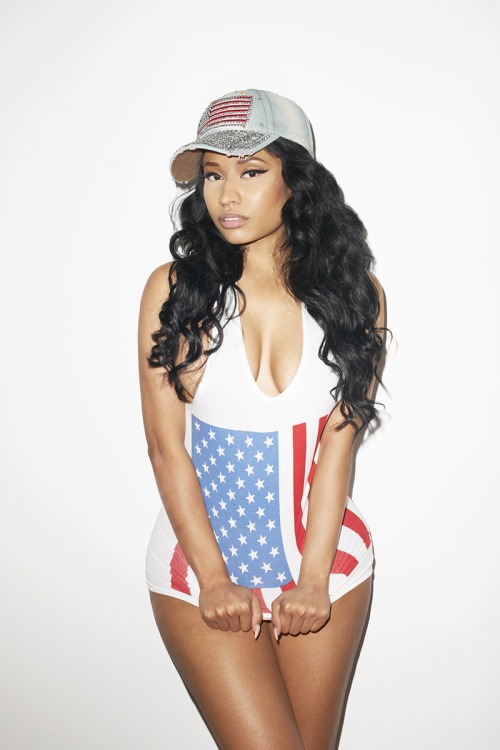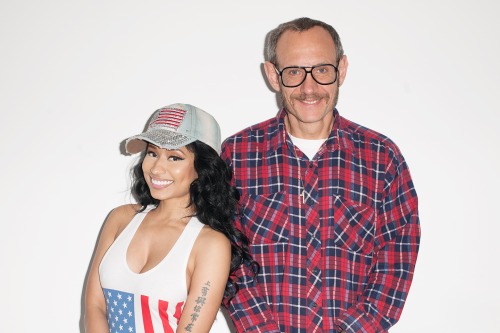 Discuss