19 years ago, at the height of his fame, Nelly bought a 6-bedroom, 7-bathroom mansion in Wildwood Missouri, which is about a half-hour away from St. Louis.
The plan was to give the property his St. Lunatic touch and then resell it.
However, that never came to be and the property has sat idle for years and is starting to fall apart. So now he's selling it for the bargain price of $599,000.
Here are some more photos: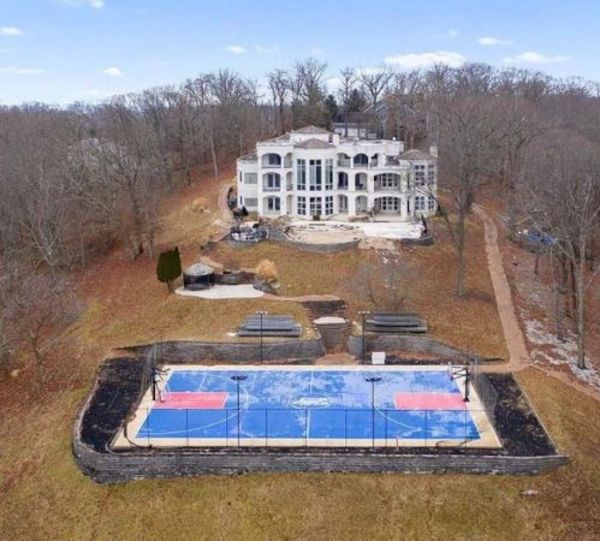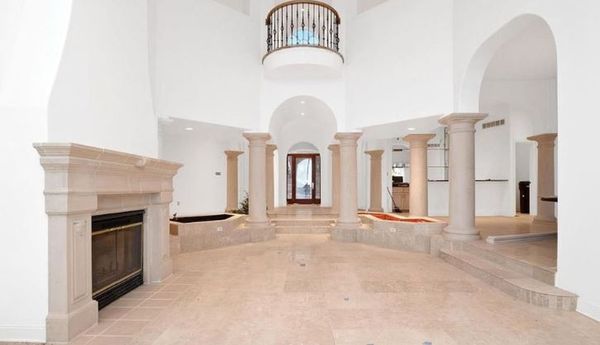 Discuss