NBA YoungBoy and his crew were accused of beating and pistol-whipping a man outside of a studio in Katy, Texas on Oct. 5.
They're now being investigated by police. But the victim, who's social media handle is Bezo18, said he wasn't the one who told cops about the alleged beatdown after some called him a snitch.
In actuality, it was Bezo18's girlfriend who called the cops on NBA and his people, and she explained her reasoning.
"My n**** was dead for 5 days!!" she wrote in the comments section of her man's post.
The alleged victim then wrote another message to his critics.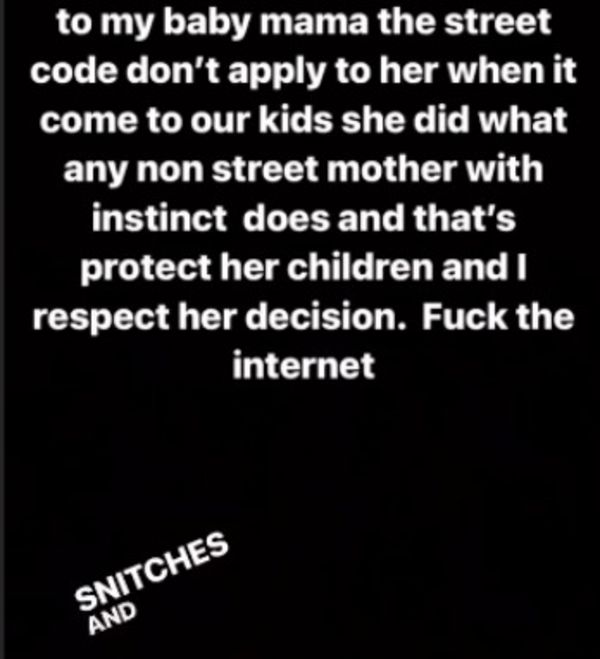 What do you think about people calling Bezo18 a snitch and his girl phoning the police?
Discuss