NBA Youngboy blasting people on social media is nothing new. But it seems that he's had more physical altercations than spats online.
The 20-year-old is currently beefing with Fredo Bang, who like him, is from Baton Rouge.
NBA announced today that he was dropping his new album Top on September 11, while Fredo said he was also releasing new tunes on that day.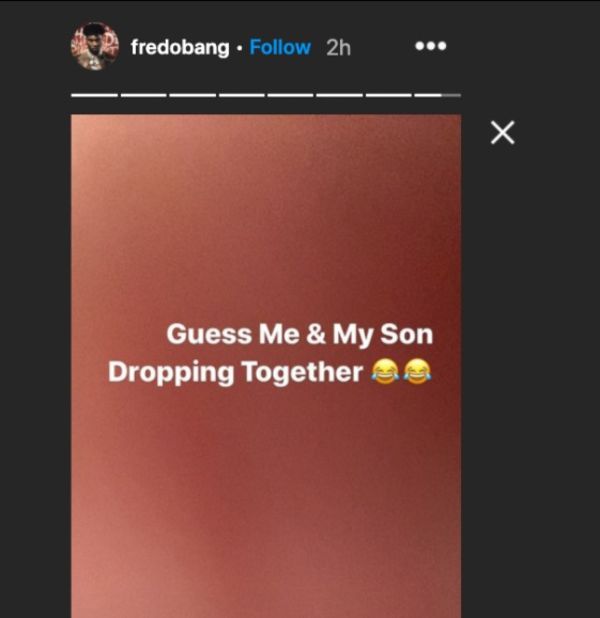 "Guess Me & My Son Dropping Together," wrote Fredo on Instagram Stories.
"Ima catch you & bang yo scary ass," NBA said on video afterward. "You a bum, you b*tch ass n***a. You a b*tch. Stop running from me. I ain't even in competition with you. Stop writing me. You a h*e."
Do you believe this beef will spill offline or stay digital?
Discuss