NBA YoungBoy will remain behind bars after a judge denied his bond, saying he was too "dangerous" and "reckless" to be released.
YoungBoy was arrested in Los Angeles in March on one count of possession of a firearm by a convicted felon and one count of possession of a firearm not registered on the National Firearms Registration and Transfer Record.
This latest news concerning his bond comes shortly after he sent a message from jail and said that people don't really love him.
There were also photos released of NBA during his bond hearing and one pic shows him holding an assault rifle while hanging with his crew and another shows him holding it while taking a photo with a young boy.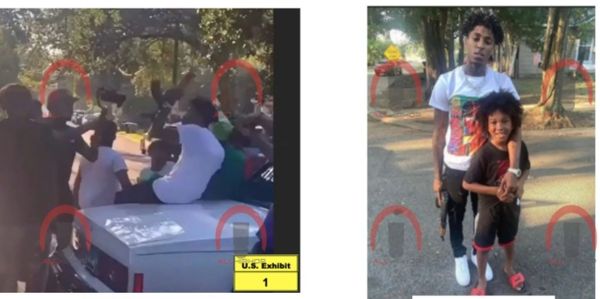 Discuss