NBA YoungBoy has already promised to make the first stop on his upcoming tour Chicago, the home of his most prominent opps.
Now it looks like YB is sending feelers to the Windy City.
NBA Herm, an associate of NBA YoungBoy, recently took a trip to O-Block and trolled Chiraq with photos of his hood adventure.
Local goon Shoebox Baby wasn't impressed with Herm's stunt.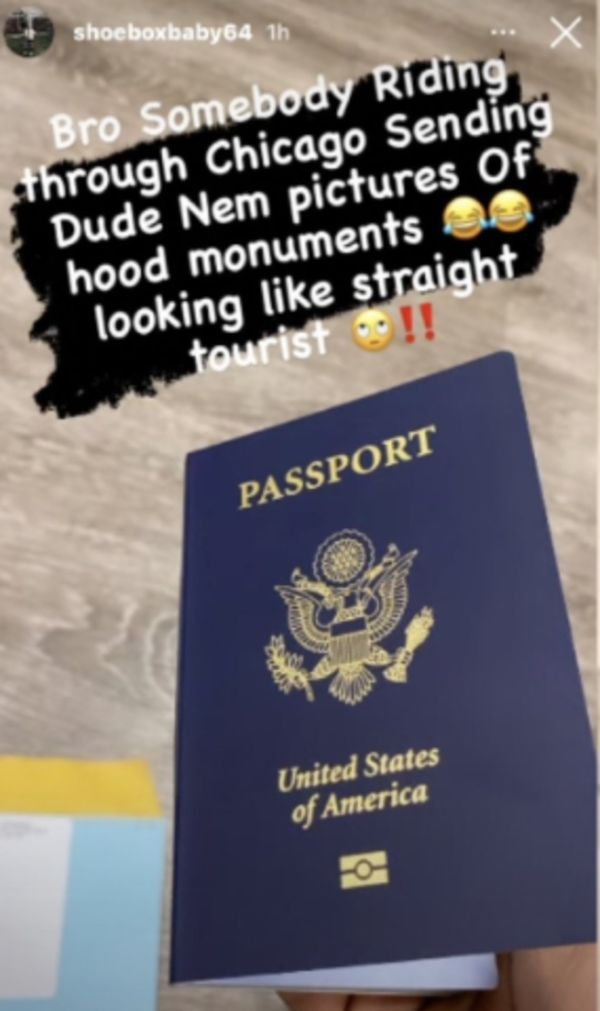 "Bro Somebody Riding through Chicago Sending Dude Nem pictures Of hood moments looking like straight tourist!!" Shoebox Baby wrote on a recent Instagram story," he typed.
Do you expect fireworks in Chiraq when YB shows?
Discuss