British TV personality Donatella  Panayiotou  is making things uncomfortable for the newly engaged Nick Young and Iggy Azalea.
The  31-year old MTV UK hostess just spilled the beans on her relationship with Swaggy P -- which she claims very much overlapped with Iggy's -- in an interview with the Sun.
"Nick would lie and say, '[he and Iggy] were not together'," Panayiotou said of the Laker, whom she began dating a month before he was linked to Azalea. "He even claimed a photoshoot of them was just modelling."
Panayiotou told the Sun that she continued to date Young until she got definitive proof  that he was also with the Australian rapper.

She says Young still pursued her after that, but she didn't respond. For good measure, she declared Young was bad in bed.

We think it's safe to say Swaggy has a thing for women with accents. See more photos of Panayiotou, who describes her background as Greek and Brazilian, and let us know how she rates compared to Iggy.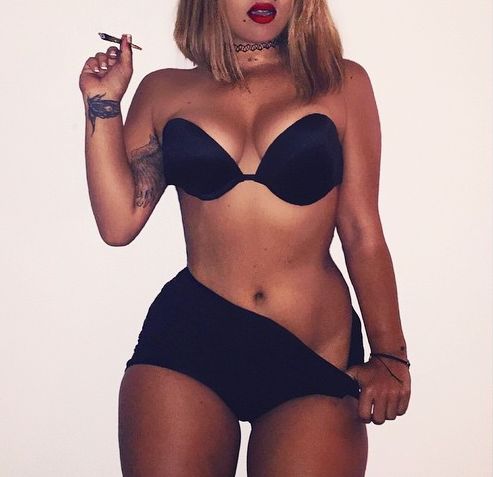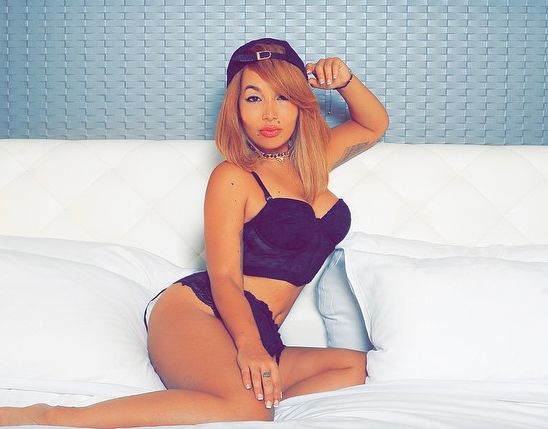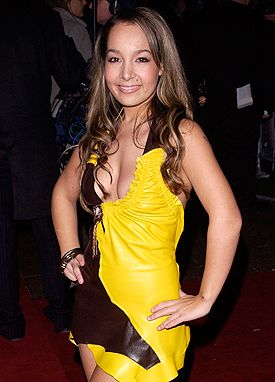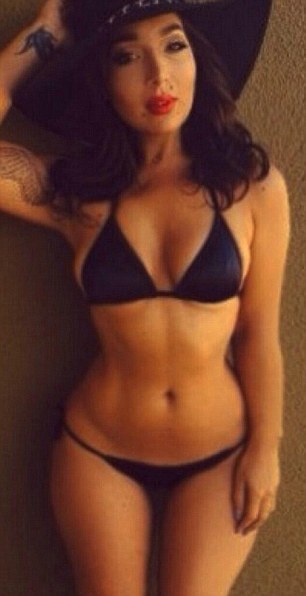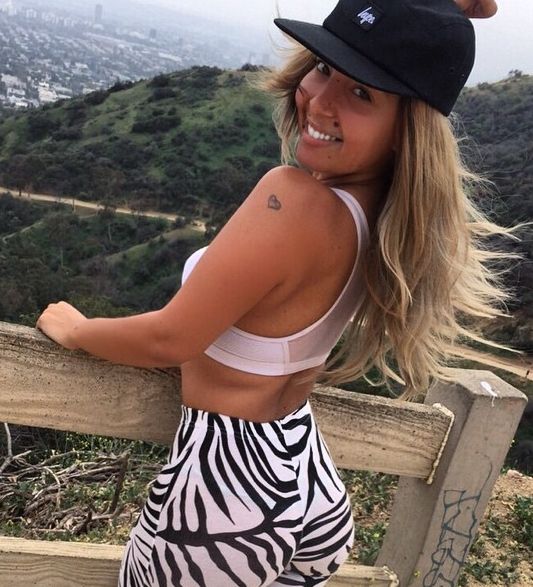 Discuss