Moneybagg Yo is swimming in money, literally...
The Memphis rapper is celebrating the success of his new album, A Gangsta's Pain, which debuted in the No. 1 spot this past week.
To celebrate, Moneybagg swam in a pool that overlooked the ocean and was filled with $100 bills.
He was accompanied by his girlfriend, Ari Fletcher, who shared that they had a romantic moment when they slept on the patio so they could sleep under the stars.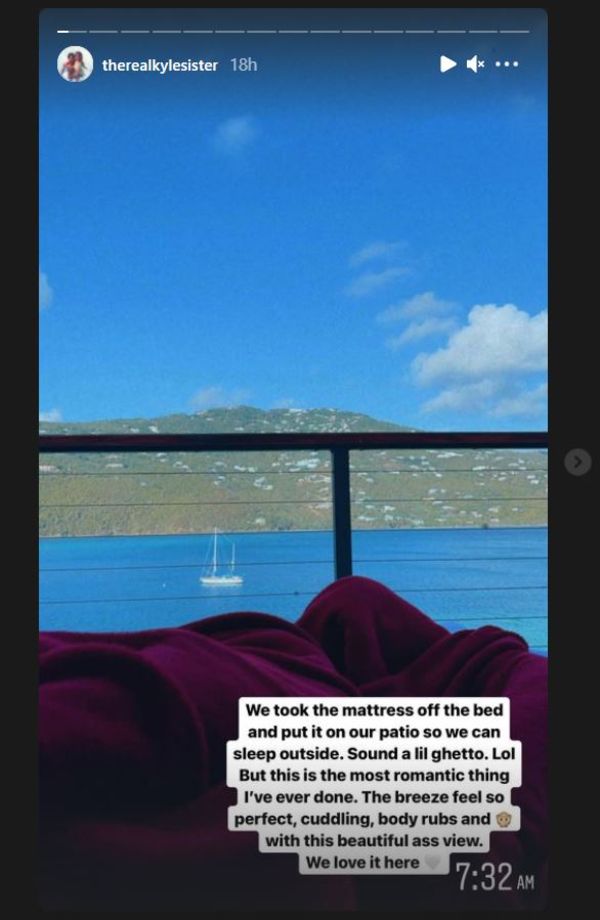 Discuss