Last week, Rick Ross called on his fellow Hip Hop figures to show off what is in their closets.
That's likely why MoneyBagg Yo posted a photo of his walk-in.
As you can see, MoneyBagg has a lot of sneakers. While you didn't see money threads in the snap, if you look toward the top you see luxury boxes from Dior, Chanel, and Fendi.
Folks had some questions about his closet, mainly what he was going to do with all of those kicks since he didn't seem to be storing them for collecting or resale.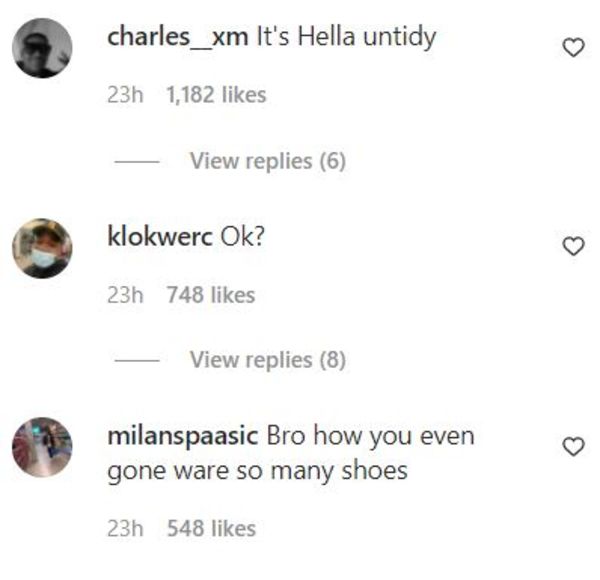 Discuss