During a Donda listening party earlier this month, Kanye was seen on the phone screaming at his long-time collaborator Mike Dean over the album's mix.
Now it looks like Mike Dean is off the project and happy about it.
In a series of Tweets -- some deleted and some still up -- Dean said the environment around Donda is "toxic."
I hope Mike Dean is surrounded by great people, doing fine, and not letting music and the fans drain him physically and harm his mental health.

Let's not forget artists are people too. pic.twitter.com/CC95rpHhhW

— mariano 🦦 (@oscos) August 15, 2021
good to be at the house!!!

— MIKE DEAN! #MWA (@therealmikedean) August 14, 2021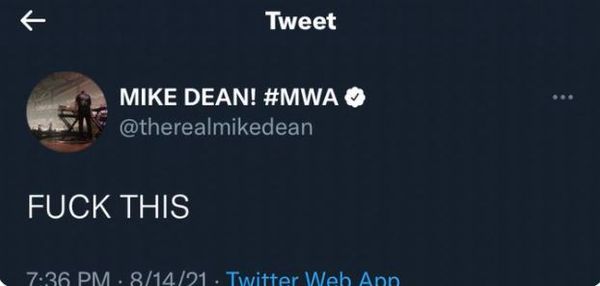 Donda is allegedly dropping next week, with or without Dean.
If Kanye's lost Mike Dean -- who's always been his loyal soldier and is an essential part of his process -- do you have any hope for Donda?
Discuss