Kid Cudi and Kanye West, who have made much music together, are no longer friends.
Their breakup may have also damaged Cudi's relationship with super-producer and Kanye mainstay Mike Dean.
Yesterday, Dean announced he had been ejected from Cudi's upcoming Moon Man's Landing festival, which features Playboy Carti, Haim, Pusha T, and more.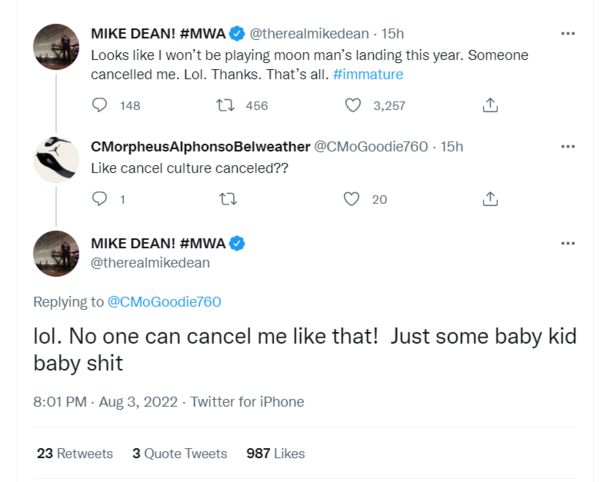 "Looks like I won't be playing moon man's landing this year. Someone cancelled me. Lol. Thanks. That's all. #immature," Dean typed.
He added that his cancellation was "Just some baby kid baby sh*t".
This is all Skete's fault. Or Kim's fault, if you really think about it.
Discuss