Miguel's album WildHeart drops on June 30.  No matter what happens with that, the Grammy winner is still taking another W at home with Nazanin Mandi.
She's been his on-again-off-again girlfriend for almost ten years, and you can see in the photos below why he keeps coming back.
As for not popping the question after all this time ... Miguel got in some album-promotion synergy when he recently told reporters that Nazanin has just accepted that he's "wild at heart."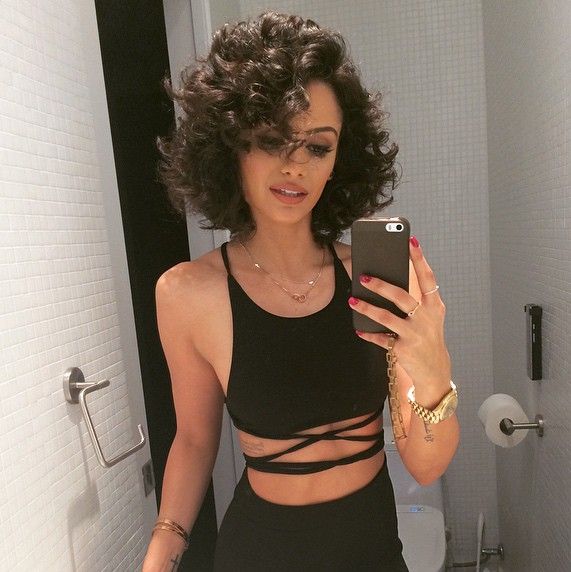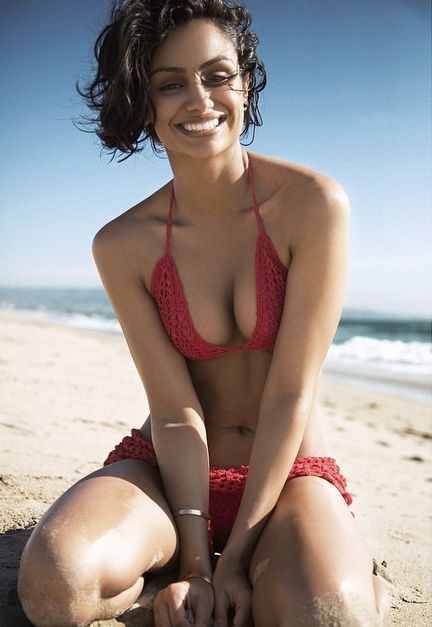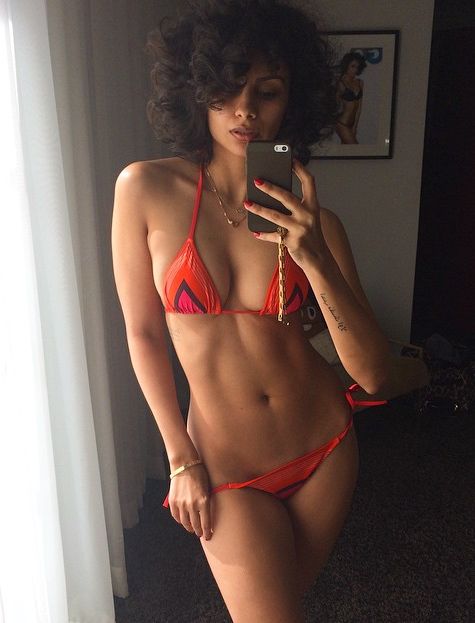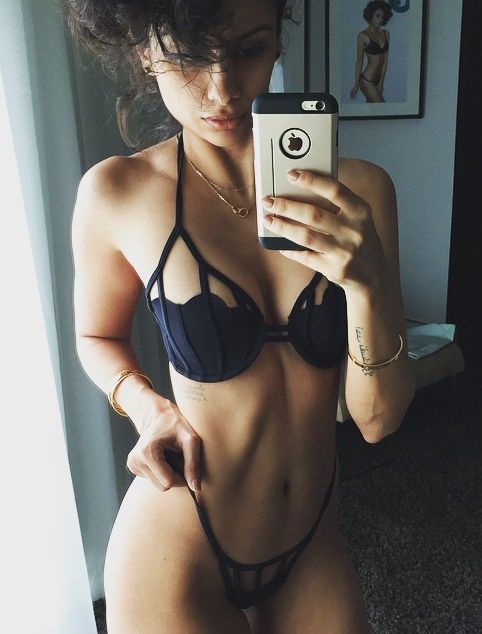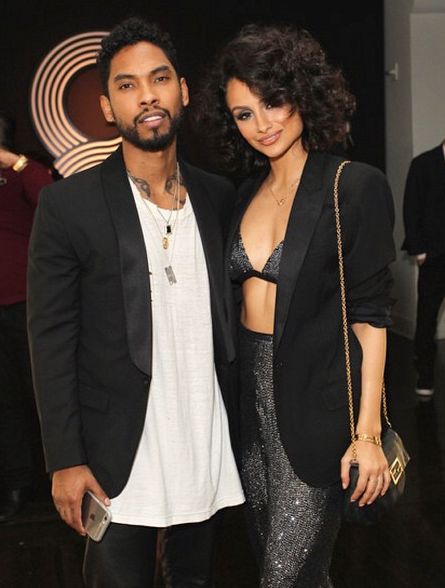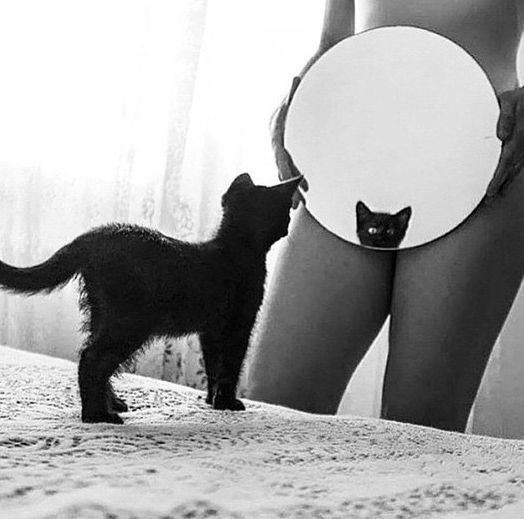 Discuss