Migos were featured in Episode 2 of Vice's Noisey Atlanta documentary series, which ran earlier this year.
In their episode, the trio took the filmmakers inside their Atlanta home and showed them illegal things like guns and drugs.
Now many folks are thinking it's not a coincidence that last weekend the band was arrested on drugs and guns charges.
Some are even accusing Noisey of being the Feds. But it's more likely (and quite possible) that Migos did themselves in by foolishly bragging about their illegal activities on camera. See what the Internet is saying about the connection between the Noisey episode and Migos's arrest.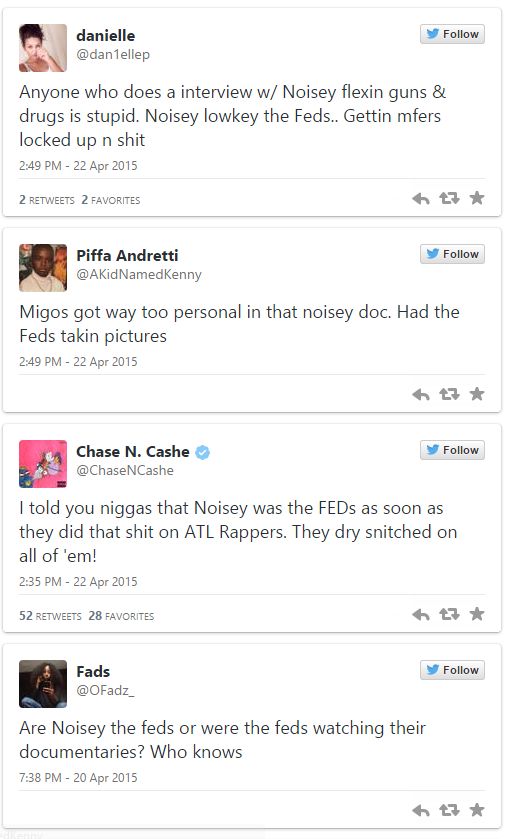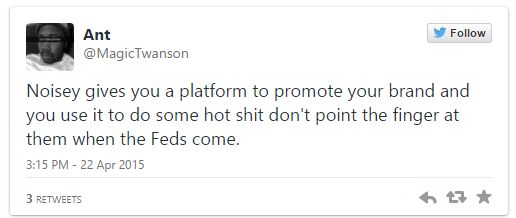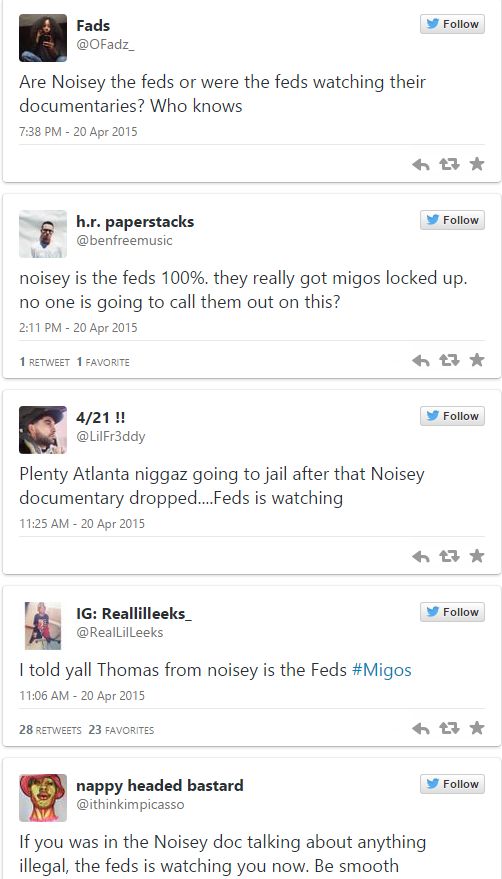 Check out the episode in question here.
Discuss