The Migos will drop Culture III three and a half years after Culture II.
The trio announced today that their fourth album hits on June 11.
"The following statement was released today by the Migos through their label Quality Control Music, located in Atlanta, GA, in response to questions about Culture III. 'June 11th. We're Back.'" they typed.
If you recognize the form of the announcement, you are not alone.
The Migos swiped it from the 1995 press release Michael Jordan used to announce his return to the NBA.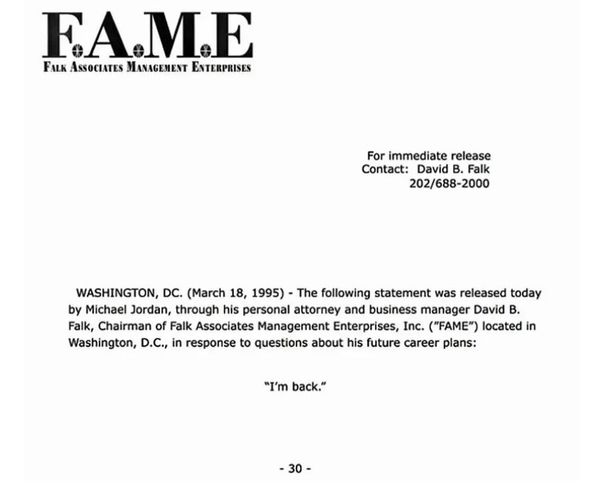 Are you hype for Culture III?
Discuss