The Migos were caught riding dirty. But Quavo, Takeoff, and Offset aren't going to pay the price.
Police pulled Migos's bus over Thursday night as it was leaving a show in Boone, NC. They had been tipped off by the venue's security that there was weed smoke coming from the vehicle.
The cops searched the bus and found 26 ounces of codeine and Xanax, and about a pound of weed.
However, none of it was on Quavo or Takeoff, so they were let go without charges. Offset wasn't on the bus.
One person in their entourage was arrested for felony possession of marijuana and misdemeanor possession of codeine. Two others were cited for marijuana, codeine, and Xanax.
A few years ago, the Migos were arrested on drugs and guns charges after a concert at Georgia Southern University and Offset ended up spending some time in jail.
Looks like they have better quality weed carriers these days.
Here's the haul from the bust: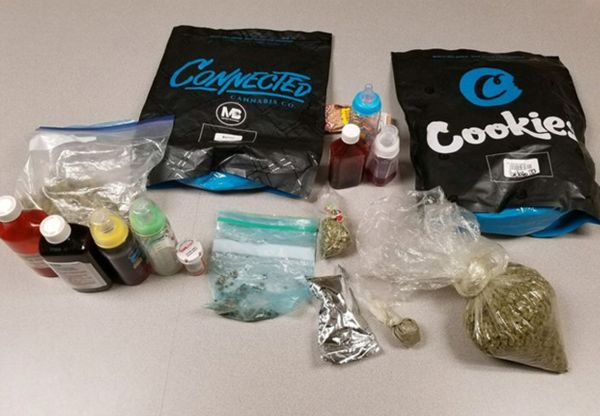 Discuss