Michael Jordan's Chicago area mansion is on the market for $14.8 million.
That sounds like a lot.  But it's half of what his airness was asking for it three years ago, suggesting he's having a lot of trouble moving the property.
The 56,000 square foot mansion includes a basketball complex, tennis court, putting green and an infinity pool with an island. But to really sweeten the pot, Jordan will also throw in "a pair of every edition of signature Air Jordans in the buyer's size."
It's a sneakerhead's dream, and it will only cost, well ...
See more of the Jordan home below: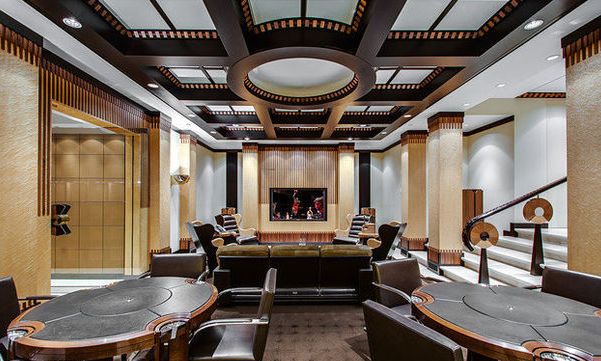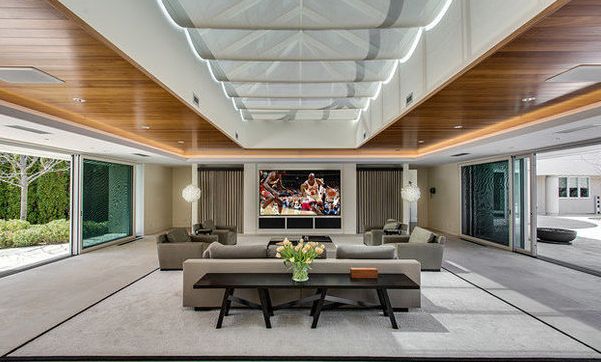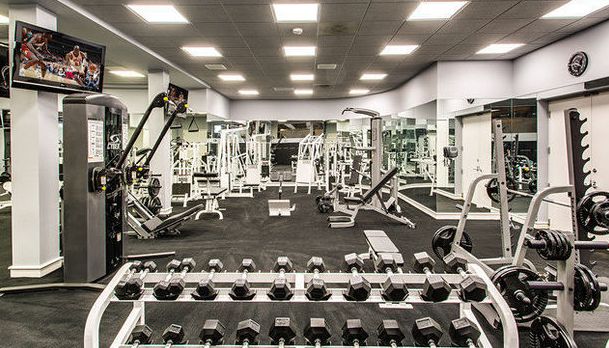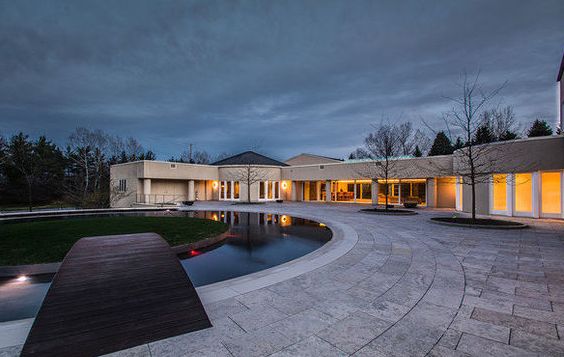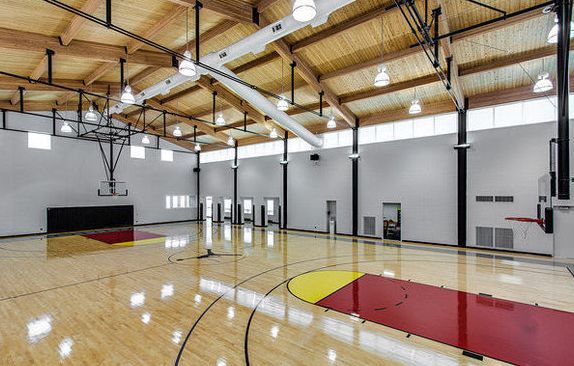 Discuss