Nike basketball really is the house that MJ built. For further proof check out photographer Jacobus Renmeester lawsuit against the sporting good giant.
In 1984, Renmeester took a photo of Michael Jordan for Life magazine. Now the lensman claims Nike used his shot for their ubiquitous Air Jordan Jumpman logo and he hasn't properly compensated him for the rights.
It's a complicated case, involving who owns the rights in the first place, and will probably never reach trial.
But in re-examining the photo, we learned an interesting fact. Not only wasn't Jordan wearing Nike -- which weren't really known for their bball shoes back then -- but he also wasn't wearing the adidas he favored at the time.
Instead, as Sneaker News uncovered, he was wearing a pair of New Balance lows. A very, very ratty pair of NBs.
Further proof that it's not the shoes, it's the player.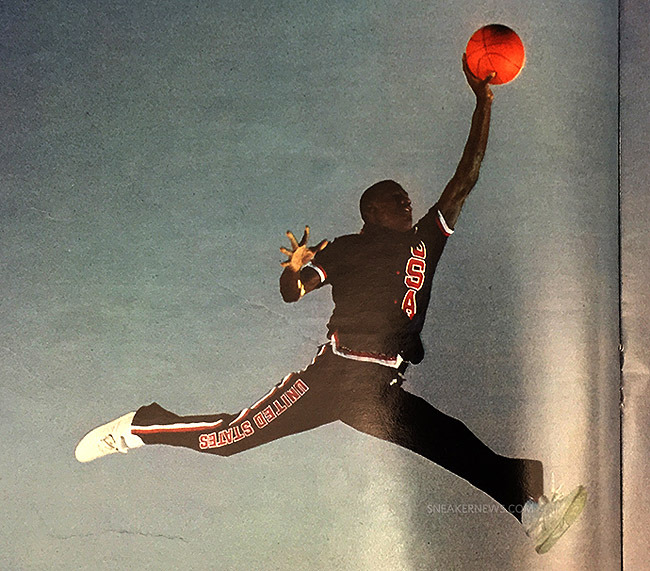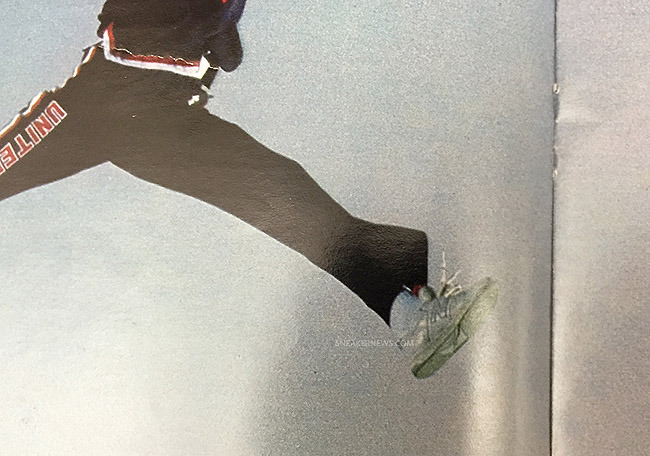 Discuss