Mexican rapper and YouTube personality QBA had a pretty brutal side hustle.
He was disposing of bodies for the Jalisco New Generation drug cartel.
After being detained by police over the deaths of film students Salomon Aceves Gastelum, Daniel Diaz, and Marco Avalos, QBA [Christian Omar Palma Gutierrez] admitted that he dissolved their bodies in acid.
He also told authorities that he began working for the cartel three months ago, after being recruited by a friend, and received about $160 a week for his troubles.
The film students were killed in a case of mistaken identity. They were unwittingly shooting a video at a former hangout of Jalisco New Generation's rival gang Nueva Plaza in Jalisco, Mexico.
New Generation members thought the students were Nueva Plaza and attacked them. After they beat one of the students to death, they decided they had to get rid of all three permanently. So they killed the other two and brought all the bodies to QBA, who did the rest.
QBA will be charged with aggravated kidnapping.
If you look hard, you might be able to see the barrel of acid in this video, which QBA recently dropped.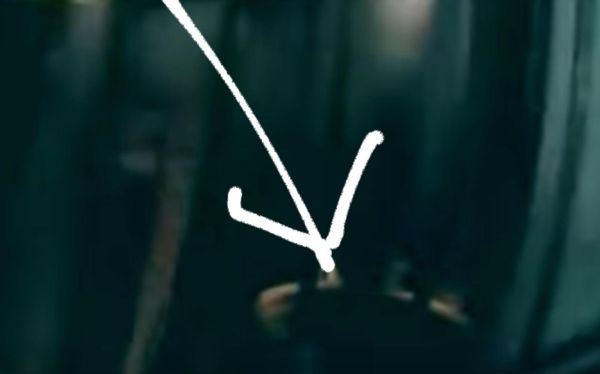 Discuss