Don't be so quick to talk about me or my come up.
That's basically what Metro Boomin said to Diplo after the "Cold Water" producer talked about him during an interview with GQ. During the conversation, Diplo was talking about the time he worked with Rihanna in the studio and Metro was there.
"Another time I had a session with [Rihanna] and Future was also invited. The Weeknd was there. Metro Boomin was there before anybody knew who he was."
Soon after, Metro responded.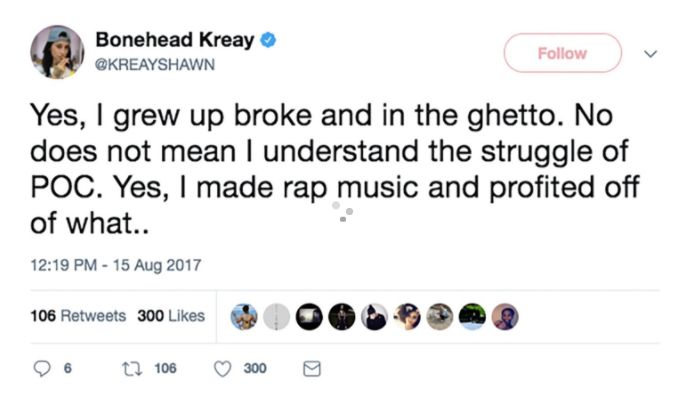 The Atlanta based producer then sent another tweet to let Diplo know it's all good, and there's no real beef.
"No harm, no foul," he wrote. "All love. #positivemetro."
He also criticized the blogs for pointing out his words.
bro y'all niggas the internet police chill it's all love https://t.co/LDWXJsSGML

— Metro Boomin (@MetroBoomin) August 9, 2017
Do you think Metro should have taken offense to Diplo's words or did he overreact?
Discuss