Megan Thee Stallion is no longer following Doja Cat and Nicki Minaj on Instagram.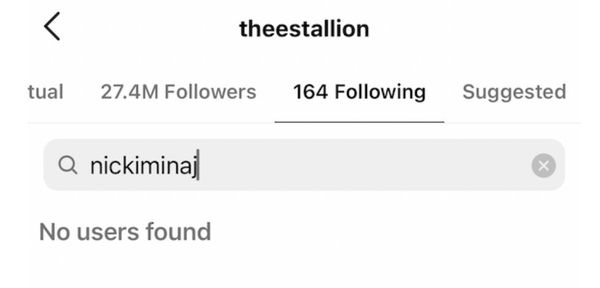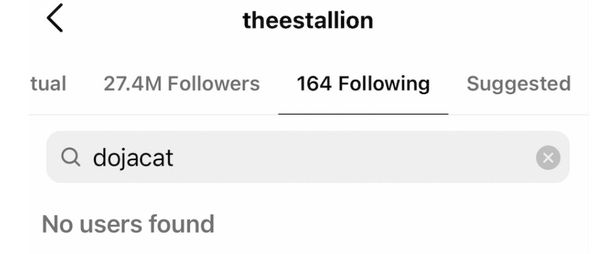 This is news because Meg used to be following her two fellow female recording artists on IG.
As for why she made the cuts ...
There's chatter that Doja turned down a collab request from Meg and now there's bad blood.
There is no direct tie between Meg and Nicki other than Nicki affiliation with Doja through the 'Say So' remix.
Or it could be Meg is culling her follow list. But those would be two odd ones to cull.
Discuss