Earlier this week, radio DJ and Amber Rose confidante Peter Rosenberg made a rather solicitous accusation on what caused Rose to file for divorce from husband of one year Wiz Khalifa.
"Amber walked in on [Wiz] with two women at the same time — twins, twin sisters, twin biological sisters," Rosenberg said on Hot 97.
The DJ then added some not-so-kind words on the twins' physical appearances, calling them "busted" and describing Wiz's logic for the hook up as "five plus five equals ten."
We now have a pretty good idea who these twins are: fashion designers Jas and Nes Rose, who featured pictures of themselves with Wiz and also shots with Chris Brown on their Instagram page.
You can check out their fashion business here. So far it is just four t-shirts, but everybody has to start somewhere we guess.
And, yes, if you are paying attention, the former womb mates have the same last name as Amber Rose. And, yes, Peter Rosenberg also has a "Rose" in his surname. Coincidence? Almost certainly.
Check out more photos of the twins below. Do you agree with Rosenberg's assessment of them being "busted."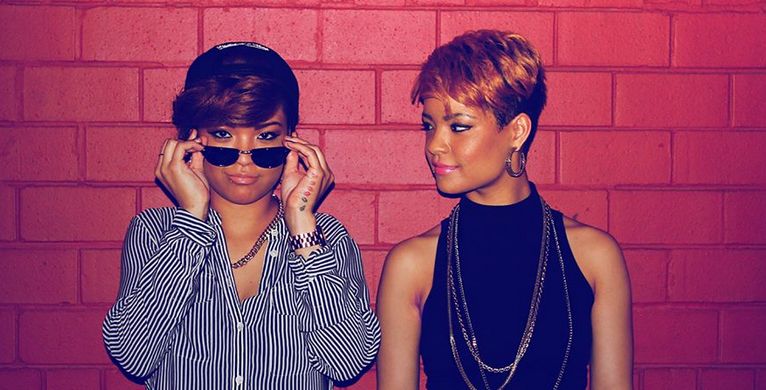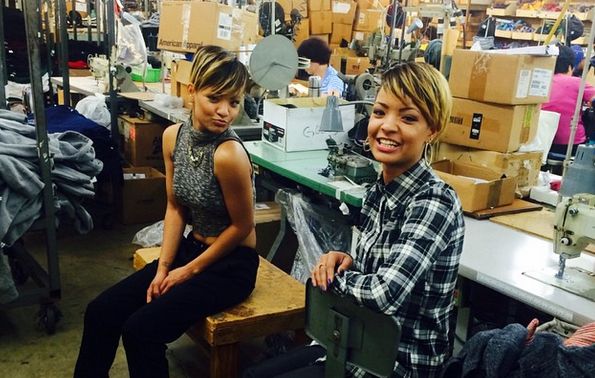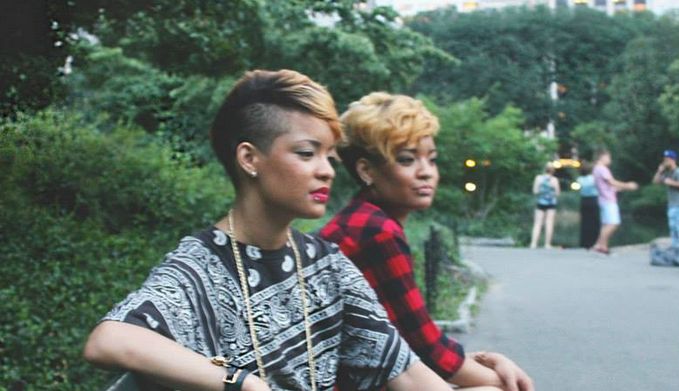 Discuss