People who live in glass houses shouldn't rent them to Meek Mill.
Justin Bieber lent out his 60K a month Beverly Hills residence, which features floor-to-ceiling windows, to Mill for one week, so Meek could throw a big post Grammy party Sunday night.
We've already heard about the party -- it's the one Chris Brown says he wasn't jumped and pistol whipped by gang members at.
But there were clashes between gang members at the event, and the police were called.
Witnesses say punches were thrown, ice sculptors were destroyed and the home was "totally trashed."
Up to 1000 people attended the soiree, including Nicki Minaj, French Montana, Kloe Kardasian and even Bieber himself. It took the police almost three hours to clear the party out, and the masses lingered on the tony streets of Beverly Hills as they did.
It's unclear if Bieber plans on moving back into the home. If he does he will be even less popular with the neighbors.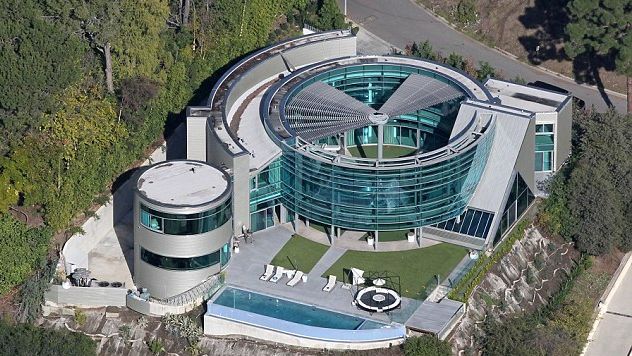 Discuss