Bad news for Meek Mill
In a document signed by his nemesis Judge Genece Brinkley, his appeal on his 2 to 4-year sentence for probation violations has been denied.
@meekmill not coming home . A judge denied him at his hearing today. She said 2-4 years was not excessive time. Swipe to read. pic.twitter.com/Ogr2NYIsHF

— FAMEOLOUS (@fameolousent) April 2, 2018
The document says there is no evidence that Brinkley insisted Meek give her a shout out in a remake of the Boys II Men track "On Bended Knee", nor is there evidence that Brinkley tried to get Mill to ditch Roc Nation for management and sign with Philly talent agent Charlie Mack. Meek's legal team had leveled both of those allegations against Brinkley
It also states "The sentence imposed was not manifestly excessive and this Court stated sufficient reasons on the record to support a state sentence of 2 to 4 years."
What it doesn't address is that Reginald V. Graham -- the police officer who arrested and (was the only one who) testified against Meek when he committed his original crimes -- was recently found on a list of corrupt cops compiled by the Philly DA.
It's possible Meek still has a chance to get out based on that revelation. But, for now, he's suffered another setback at the hands of Brinkley.
Meek's lawyer Joe Tacopina criticized the ruling.
"This ruling from Judge Genece Brinkley simply reaffirms the fact she has turned Meek Mill's case into a personal vendetta," Tacopina told TMZ. "In spite of the recommendations from the Philadelphia District Attorney's Office, which was supported by Governor Tom Wolf, the judge continues to stand alone in supporting Officer Reginald Graham's perjured testimony as well as his criminal behavior that has been documented."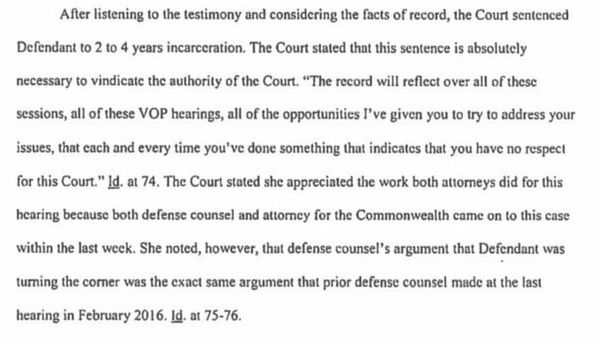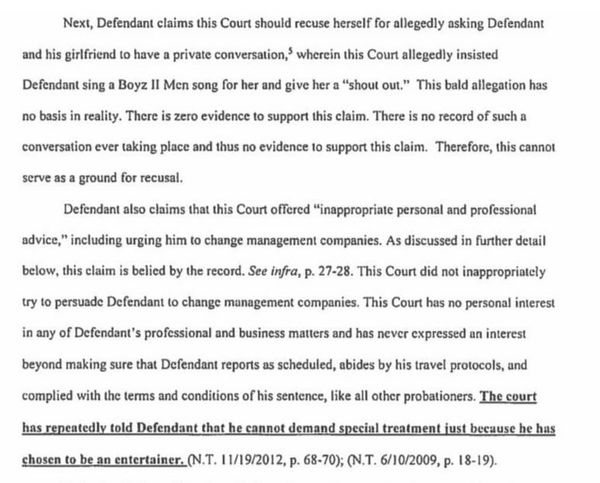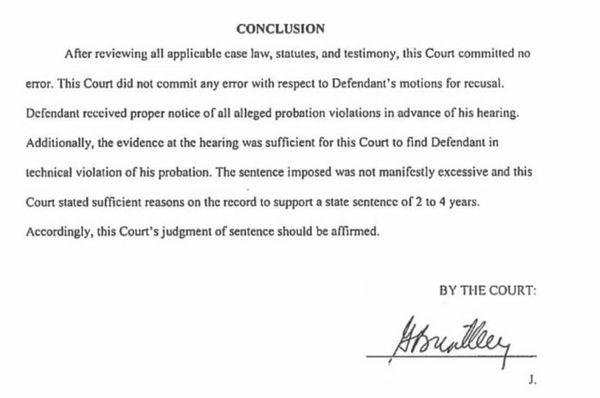 Discuss