Late last night into the early morning a couple of real dope collaborations have surfaced online.
Chance had previewed the song "My Peak" with Future from the studio back in February:
Now that it's out, we found out it features fellow Chicago rapper King Louie as well.
Very early this morning another super dope song leaked as well.
Meek Mill and Young Thug join forces on a track titled "Bust Down". We aren't positive whether this is an unreleased, stashed cut or fresh joint, but, I'd say most likely unreleased.
Listen to both in their entirety below!
[Update: Future officially drops off "My Peak" via his YouTube channel.]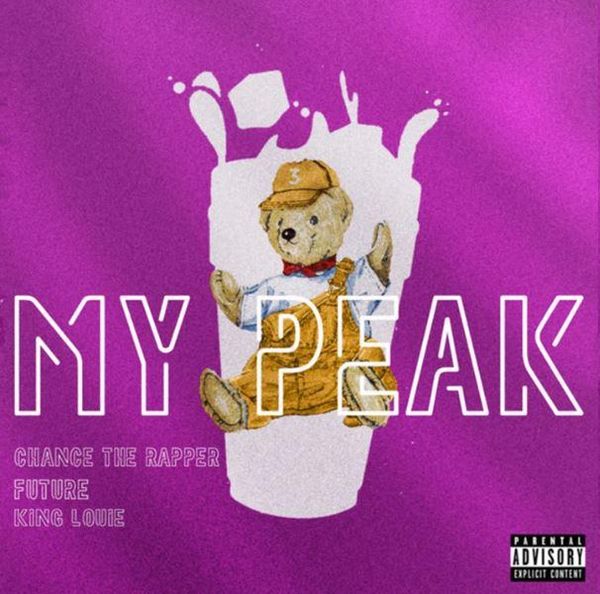 Bonus: More Meek Mill leaks!
Oh No (The Feelin):
Merc Somethin:
Discuss