Yesterday, Meek Mill teased a remix of Drake's 'Summer Sixteen.'
Today -- on a day Drake dropped a couple of new songs -- Meek Mill has put out the whole thing.
It's called 'Trap Vibe', and it also features Meek going in over Desiigner's 'Panda' beat.
In the bars, Meek doesn't take any explicit shots at Drake. But one way to have your revenge is to do it better.
Did Meek succeed?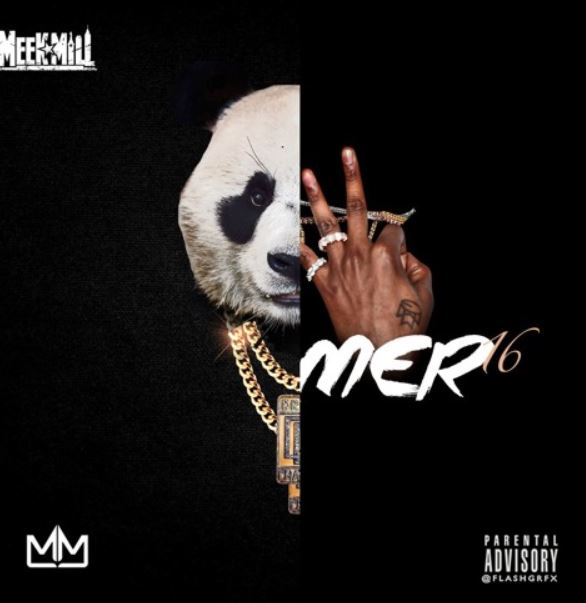 Discuss