Meek Mill's Wins & Losses album is coming sooner than you might think.
Mill jumped on Instagram this morning and announced his 3rd studio album drops July 21.
In the video trailer for the album, Meek discusses the problems of being rich and the price of being great.
Meek's Wins & Losses project seems to have developed out of his Dreamchasers 4.5 mixtape, which he hyped for months but then scrapped.
[Related: Lebron James previews Meek Mill's DC 4.5 intro.]
Are you looking forward to the album?
Here's the full cover.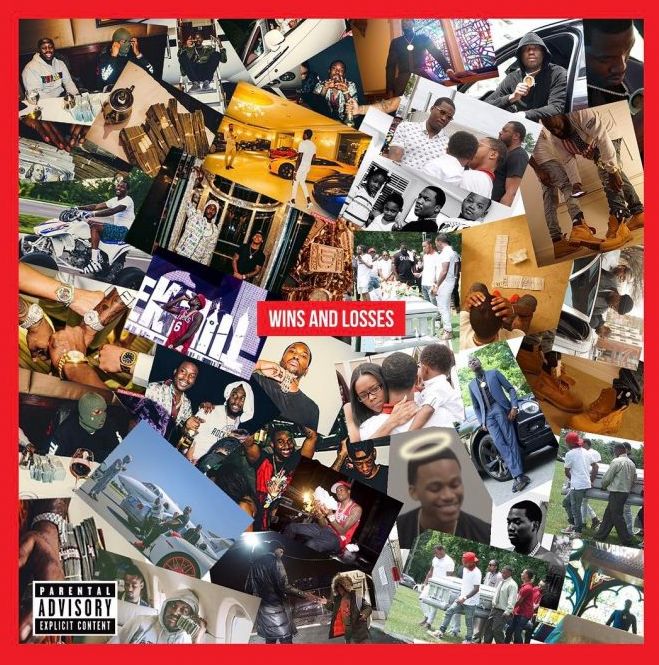 Discuss