In Meek Mill's universally panned Drake diss track 'Wanna Know' he made reference to the notorious 50 Cent-Ja Rule feud.
It was something we were all already thinking, but the mention drew Ja into the fray: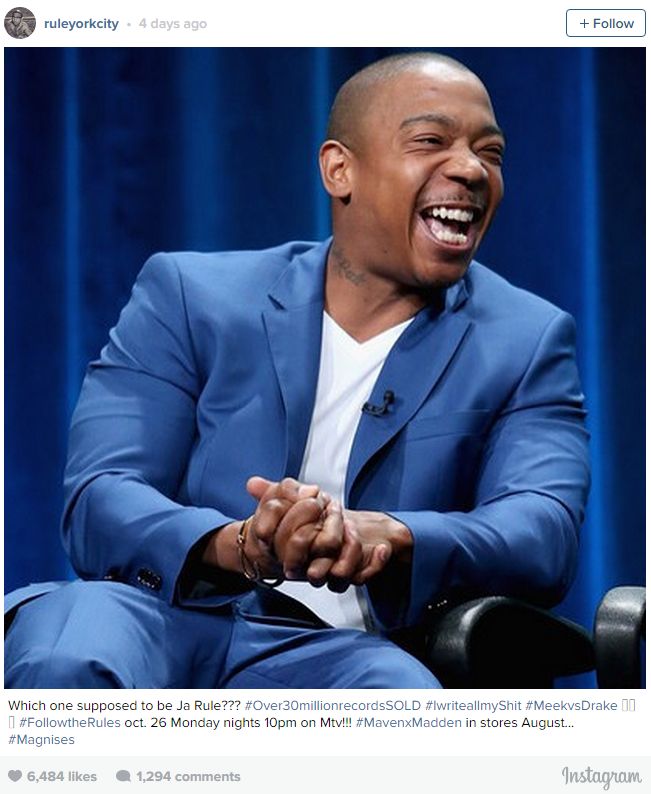 Ja commented again last night when Drake pounded Mill relentlessly during the OVO Fest.
If y'all wanna compare #meekvsdrake to 50vsRule I'm gonna need one of these niggas to get stabbed or shot!!! ...

— Ja Rule (@Ruleyork) August 4, 2015
All jokes aside I don't wanna see those guys get hurt I like both of them keep it on wax but stop comparing it to other beefs... — Ja Rule (@Ruleyork) August 4, 2015
That's a reference to 50 Cent getting stabbed and, obviously, Fif is going to respond when he gets called out on the Web like that.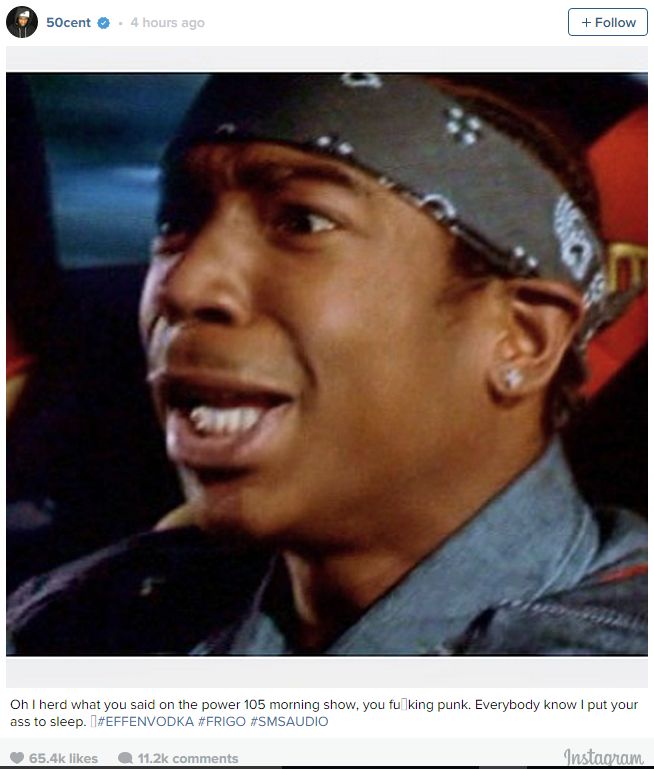 That's actually a reference to an interview Ja did last year in which he claims he beat 50 with a baseball bat.
Ja had a comeback for that: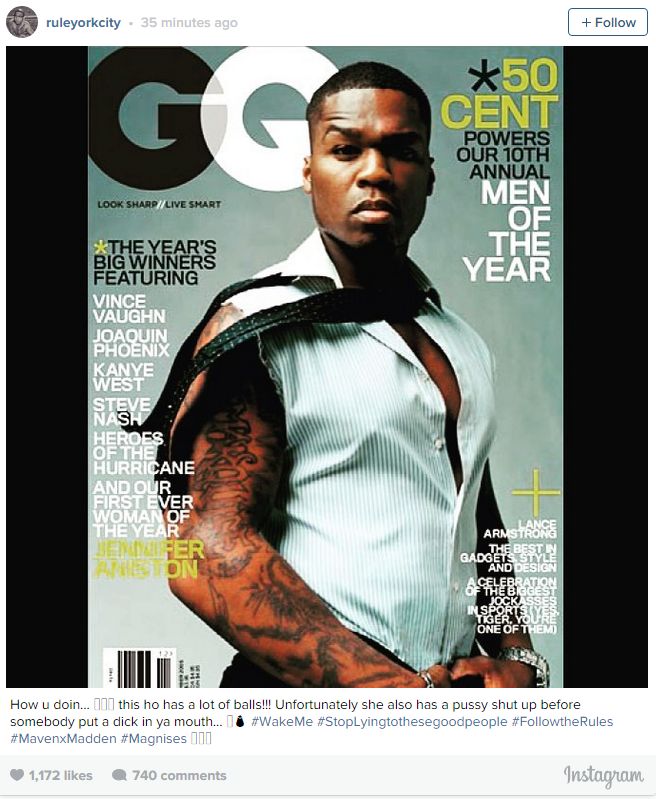 We're sure Fif will have something more to say about this soon enough.
Discuss