The Meek Mill and DJ Akademiks beef is still going, and now Wack 100 is getting involved.
In a recent Twitch video hosted by Akademiks, Ak spoke about Lil Tum, the man who allegedly killed King Von, and said that someone needs to slide on him.
A lot of people didn't like Ak commentary and called him out in the comments
Mysonned said he is "cancer" for promoting rap beef
Meek Mill called him AK "bum ass n*gga."
Then Wack 100 barked back at Meek, suggesting Akademiks will run up on him, and "coward" Meek better not call his security.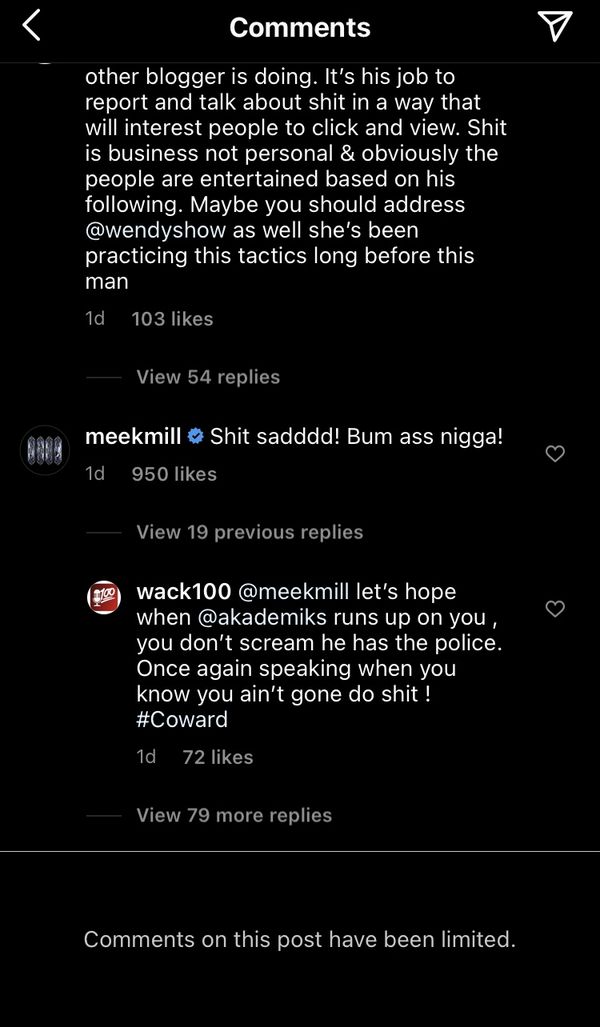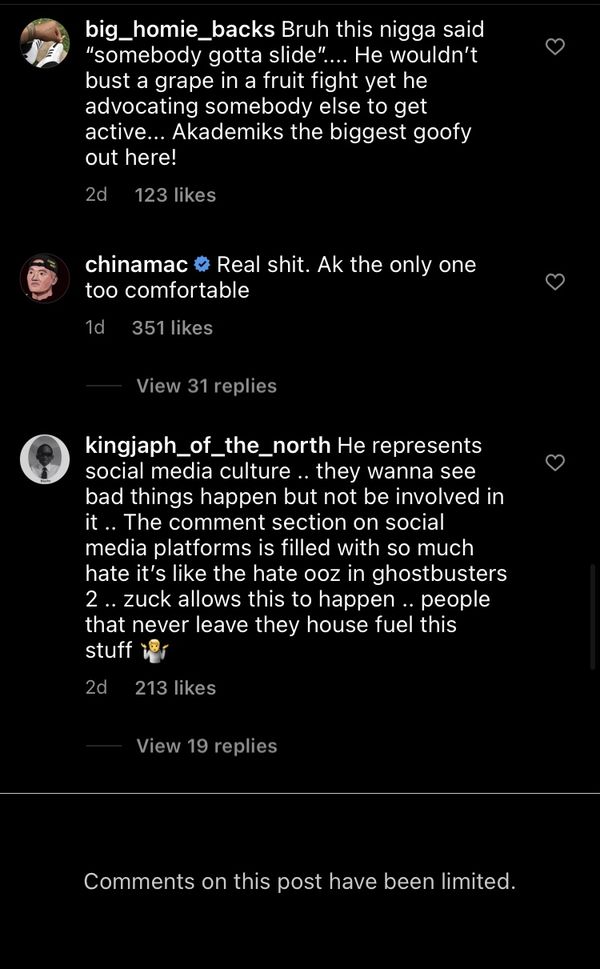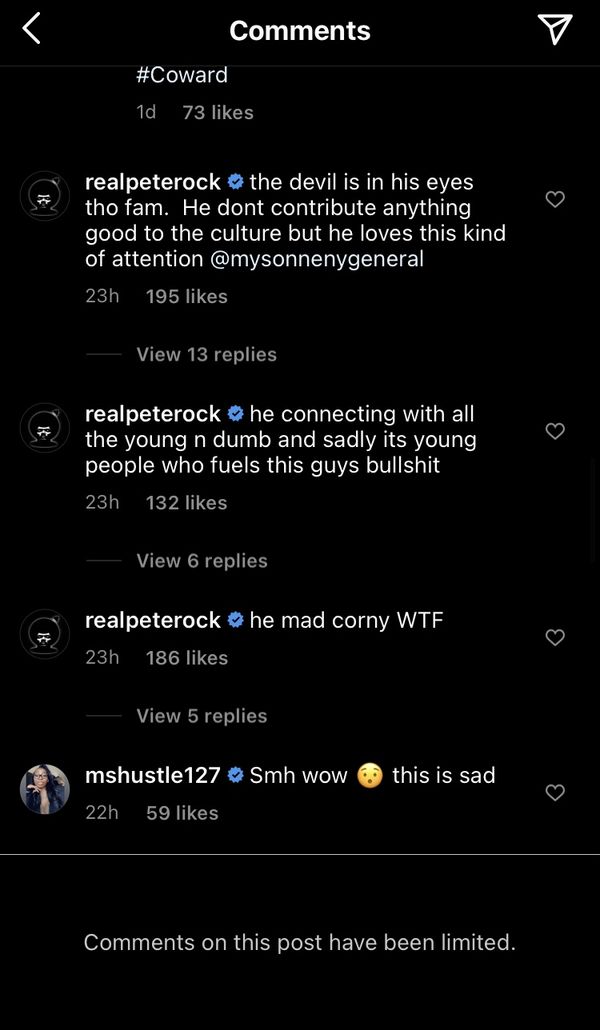 Discuss