Meek Mill says his Post-Grammy party didn't the trash the glass mansion he was subletting from Justin Bieber, contradicting earlier reports.
Or rather Mill's lawyer Richard Joseph said this, with the quick legal involvement suggesting there is at least something to the story.
Sources told TMZ that the party --which had up to 1000 guest and was stopped by the police because of fighting and noise complaints --left furniture destroyed, cigarette smoke damage, a kicked in door with shattered windows, dead landscaping, broken glass in the pool and trash all over the place
There is also photographic evidence to back up some of these claims.
Joseph conceded some damage -- a minor window crack, and a few scuffs on the walls -- but the attorney insists it wouldn't qualify as a "trashing."
TMZ reports that the property's owners are totaling up the damage and will seek compensation from somebody.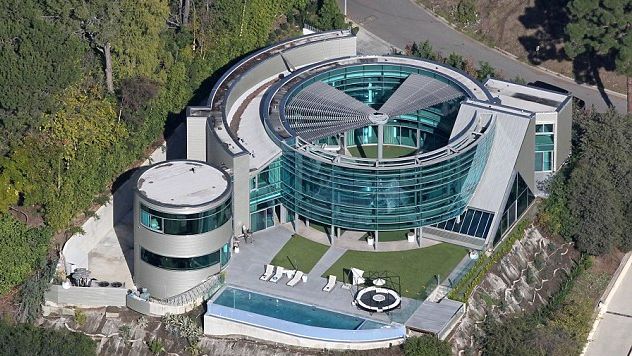 Discuss