Last night, at the BET Awards, Meek Mill put on a chilling performance and debuted a brand new song titled "Stay Woke" featuring Miguel.
What was also very touching about this performance was his outfit; paying his respect to both XXXtentacion and Jimmy Wopo, two artists who were shot and killed on the same day. It was a very sad day and a step backward for Hip Hop culture.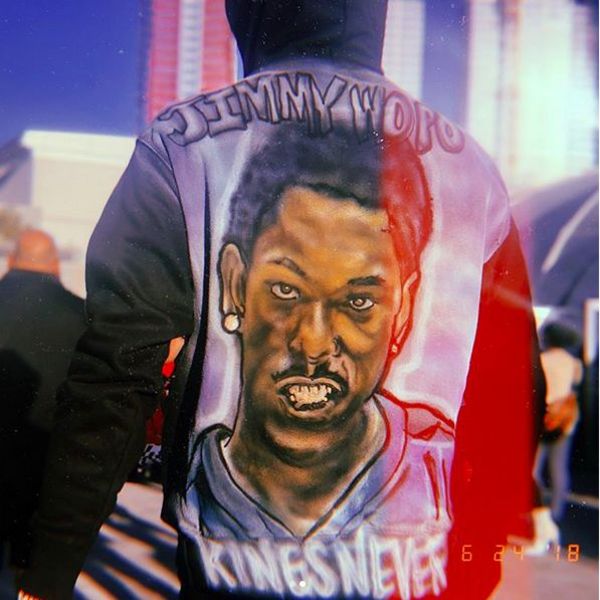 I don't wanna die young so I ride wit some!
The loss of these artists, along with some senseless street violence has been heavy on peoples' minds as of late.
The reformed Meek Mill urges us to come together and help make a change on his newest single since his prison bid.
Listen to the message, now, below:
Discuss