A week ago, Matthew Dellavedova was a scruffy awkward Australian few had heard of, and Stephen Curry was the toast of the town.
How things have changed.
Dellavedova's intense defense on Curry has knocked some of the luster off of the breakout star of 2015, and has helped Lebron James lead the injury-decimated Cavs to an improbable 2-1 series edge over the Warriors in the NBA Finals.
Given that Curry's attractive family had been a big story in the run up to the Finals, it's no surprise that meme makers have used them to comically express Stephen's Dellavedova-induced struggles.
On behalf of fathers everywhere, happy early Father's Day! pic.twitter.com/DQsGZQD7ed

— Doug Baldwin Jr (@DougBaldwinJr) June 10, 2015
BREAKING: After tonight's game, Ayesha Curry had allegedly divorced Steph and married Delly pic.twitter.com/Plqo1KyySl — Barney Kool Breeze (@LukusStricker) June 10, 2015
Delly daddy pic.twitter.com/jfjEx4X6Vj

— Nolan Bonotto (@NolanBonotto) June 10, 2015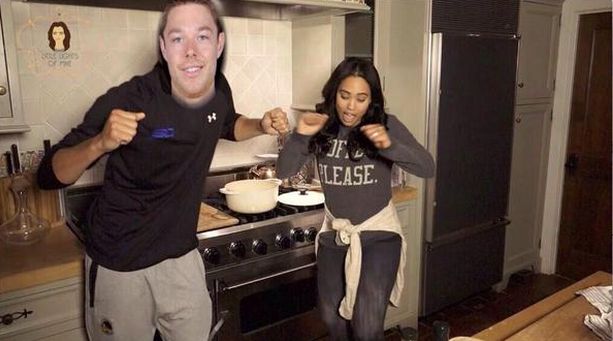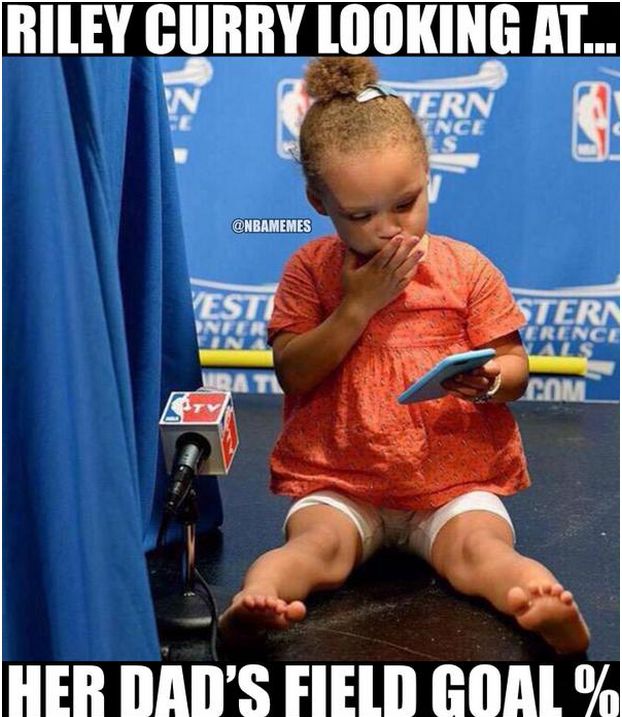 Will Curry have his revenge?
Discuss