Marvel's been down with Hip Hop for a while now, putting out special editions featuring Run The Jewels, Rae Sremmurd and more.
But the comic giant is about to launch their most ambitious Hip Hop crossover yet: 50 classic rap album covers re-imagined with Marvel superheroes. Marvel EIC Axel Alonso explains the variants.
"For years, Marvel Comics and Hip Hop culture have been engaged in an ongoing dialog," Alonso revealed. "Beginning this October, we will shine a spotlight on the seamless relationship between those two unique forces."
A bunch of the covers, including the interpretation of De La Soul's 3 Feet High And Rising, Ol' Dirty Bastard's 36 Chambers, 50 Cent's Get Rich Or Die Tryin', and A$AP Rocky's Long.Live.ASAP have leaked. Check them out.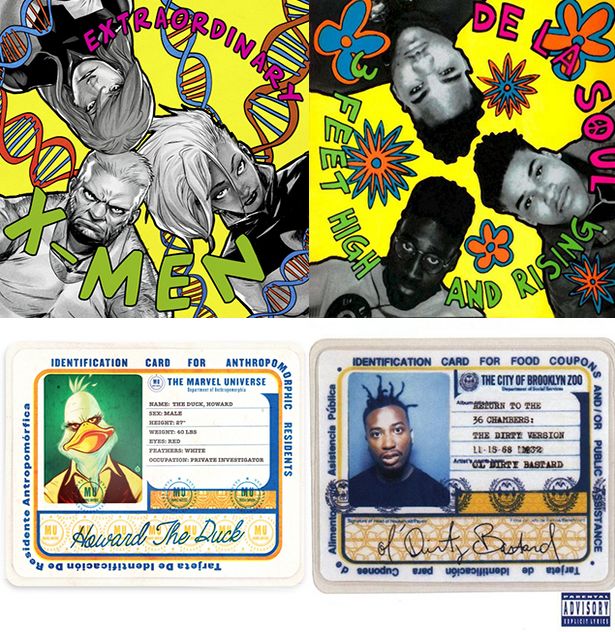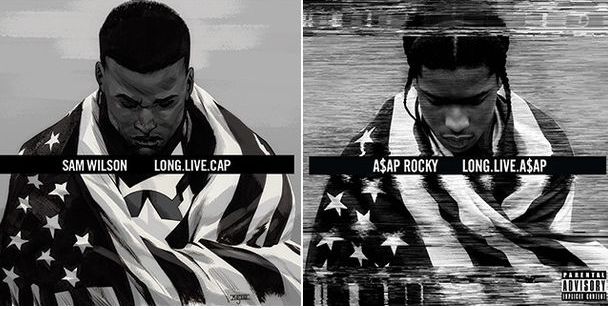 Discuss