Violence broke out last night at a birthday bash hosted by Jeezy.
Police were called to Club Embassy in Virginia Beach at 1:30 AM and found a man dead on the dance floor.
The man had been shot in the head, and there is also security footage of another club patron attempting to administer CPR to the victim.
Police have no suspects at this point, and there is no indication Jeezy or any of his crew was involved in the incident.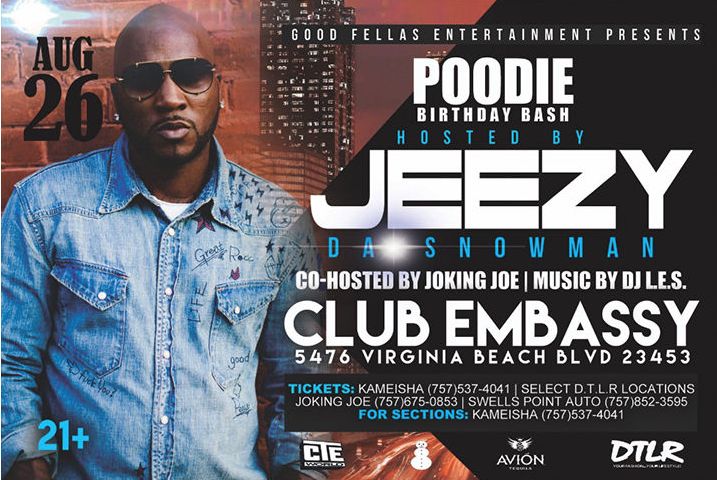 Discuss