On July 12, Mac Miller announced that he will be releasing his latest album "Swimming" on August 3.
The pre-order is available now as well as a brand new song titled "Self Care" which is a lengthy track split into two parts.
Lucky for us, it also comes along with a very interesting music video.
It appears just one song from his releases in May, "Small Worlds" has made the final cut for the album. Check out the artwork and complete track listing below: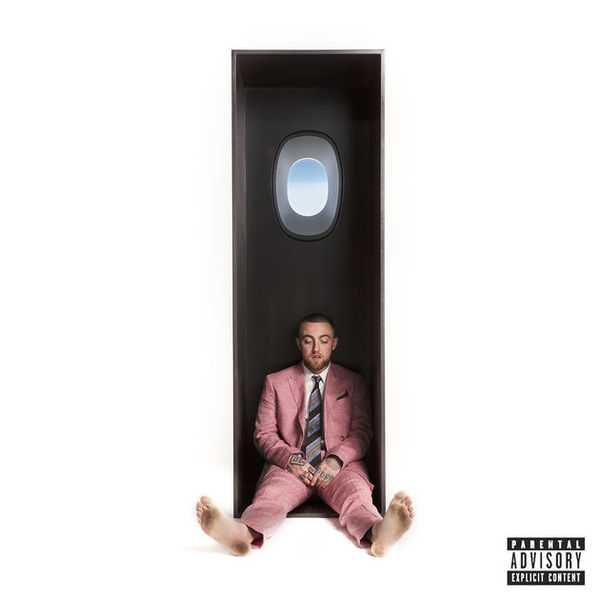 1. Come Back to Earth
2. Hurt Feelings
3. What's the Use?
4. Perfecto
5. Self Care
6. Wings
7. Ladders
8. Small Worlds
9. Conversation pt.1
10. Dunno
11. Jet Fuel
12. 2009
13. So It Goes
While we wait on the album check out the song and visual for track five, "Self Care" below!
Who's ready for this one?
Discuss