Two weeks ago Lupe Fiasco said he was quitting the game, after being frustrated by the blow back from a line in his 'N.E.R.D' freestyle that was deemed by some to be antisemitic.
But that's not going to happen. Instead, Lupe is going to be blessing us with new music.
He just shared the tracklist for Drogas Light, which is dropping February 10th.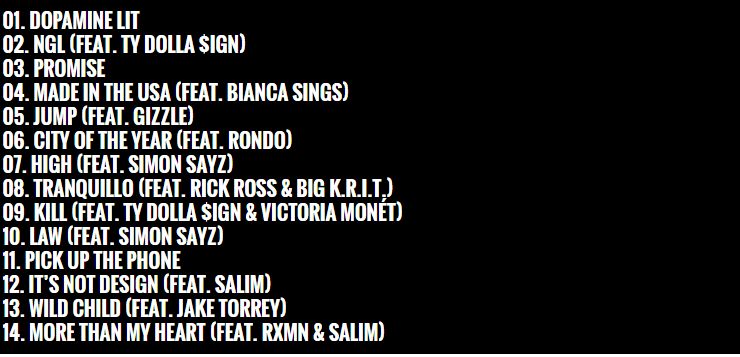 Lupe's sixth album will be his first free of Atlantic -- the label he's been feuding with for years.
He had originally promised three albums for 2016.
Attention Lupe Fans:

3 full album releases in 2016. #Drogas is up first. Not taking any questions at this time. Thank you. — DROGAS Light 2/10/17 (@LupeFiasco) December 20, 2015
But one in 2017 will have to do for now.
Discuss