Today, Eminem's manager Paul Rosenberg IGed out a message about Shady Records artist Yelawolf's upcoming album Trial By Fire.
Out that window is a pretty large easter egg which likely reveals the name of Eminem's new album.
If you look closely, you'll see that the word "Revival" in what appears to be an ad for medication features Eminem's backward E.
Reddit sleuths were able to find the full ad online.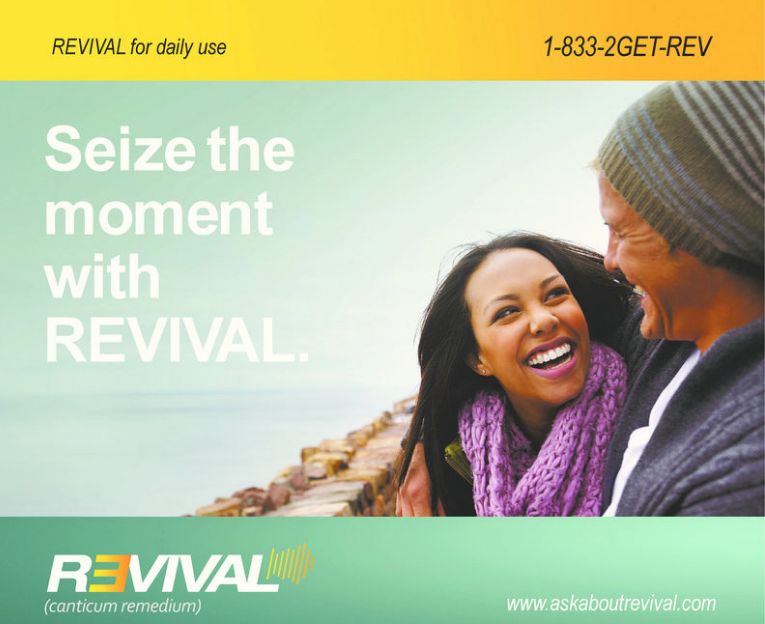 If you call the number, 1-833-243-8738, you get a very Shady message.
"Thank you for your interest in Revival, the No. 1 slightly invasive treatment for Atrox Rithimus. You only get one shot to beat AR," the ad says, referencing Eminem's hit 'Lose Yourself' as 'I Need A Doctor' is played on a piano in the background.
So it looks like Em's new album is going to be titled Revival, which is certainly an Eminem sounding title.

It drops November 17th. Maybe then we'll learn what Atrox Rithimus is.

Updated: If this all seems familiar, there's a reason. Eminem had a similar marketing campaign in 2009 when he promoted his album Relapse. The campaign included Celebrity Rehab's Dr. Drew Pinsky and a fake rehab facility featured at the website PopsompHills.com.

[Related: 50 Cent thinks Eminem is making a mistake with his career choice.]
Discuss