Over the summer, new mother and former adult film actress Lana Rhoades revealed an NBA player got her pregnant and then told her to shove off when she had the baby.
Everyone thought the deadbeat dad was Kevin Durant since she had already suggested that the two had been intimate during a time frame that would have produced the baby.
It turns out that the daddy is probably a different famous Brooklyn Net.
Blake Griffin is a fairly unique-looking person and Lana's baby has seemingly inherited that look.
Blake Griffin not slick at all LMFAOOOO pic.twitter.com/ceD9hl3Jtq

— criminal (@elijahhsucks) October 2, 2022
Here's Blake: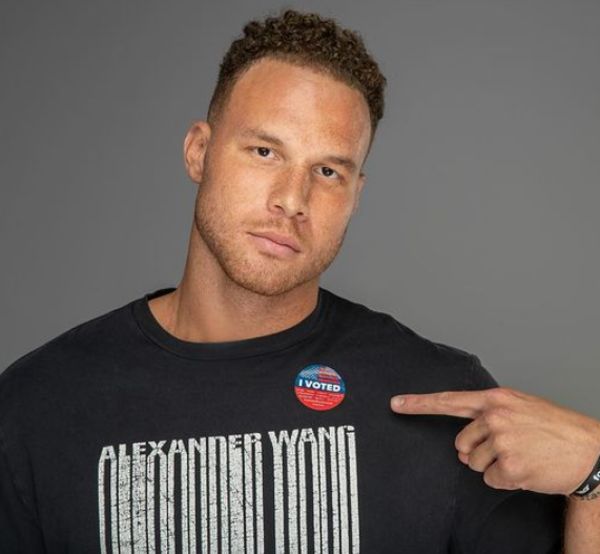 Discuss