G-Eazy has low-key become one of the more popular artists in the game.
Now the Bay Area rapper may have the type of girl you only get if you have a certain amount of fame.
TMZ reports G-Eazy has been out with sultry singer Lana Del Rey for the last three nights in LA. The duo had been seen making out at Coachella last month.
In addition to selling 10 million albums, Del Rey has been featured on tracks by The Weeknd, Rae Sremmurd, and French Montana. She was also part of Hip Hop controversy when Eminem rapped about punching her in a 2014 cypher.
Previously, she's been romantically linked to Marylin Manson, Alx Rose, and A$AP Rocky.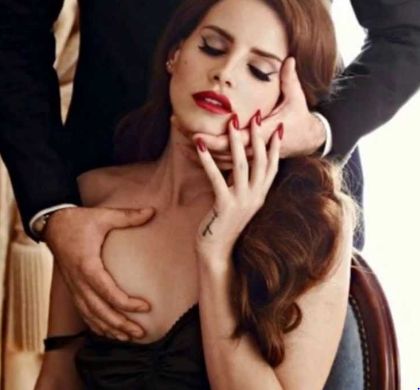 Discuss